A Day to Remember: Boston Mini Guide
Boston is not a really popular destination compared to Las Vegas and New York when the topic is the most popular spots for tourists in the U.S., but there are a lot of things to be dug in this city. After all, Boston plays a big role in the history of the nation itself. If you plan to visit Boston in the near future, check the mini guide below.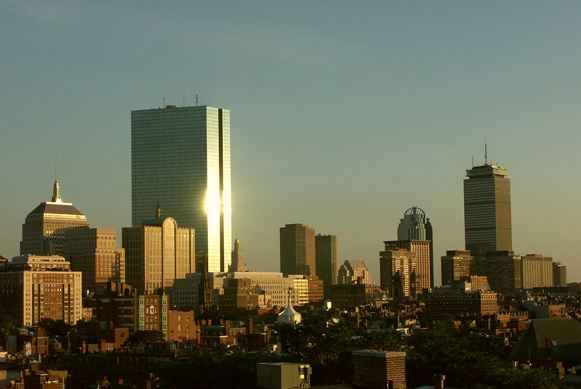 08.00
After brushing your teeth and take a bath, go to the bike rental and get one bicycle to bike along the Charles River. Go past the Esplanade and enjoy the warm atmosphere of the surroundings. Take some rest while relishing the view over the city of Boston at the Longfellow Bridge. It's also the best time to go get a cup of milk and hot dog for breakfast. Go to the Museum of Science and if you are a big fan of technology, check out the Massachusetts Institute of Technology. La Grande Voile that magnificent sculpture is also easy to reach from the bridge.
10.00
Go to another campus, the Harvard University. Park your bike and walk to add the collection of your books in the Square's shops.
12.00
Hungry, right? Go to Mr. Bartley's Burger Cottage that have been serving the customers since 40 years ago.
14.00
Go to the heart of the city by taking subway. Yes, you can take your bike with you inside the subway. Visit the historic Old State House, Bunker Hill and Old North Church.
18.00
After feeding your brain with some new knowledge, go to Charleston Bridge and continue kicking your pedal to the North End. F0r dinner, go to Podomoro to try the seafood.
22.00
Hang out with your friends at the Liberty Hotel that once known as Charles Street Jail, a prison that was closed because of the bad condition.