A Last-Minute Guide to Celebrating St. Patrick's Day
St. Patrick's Day is celebrated widely, and often wildly, across the globe. But, of course, rarely will you find anything better than Dublin. It's probably the biggest occasion in Ireland's capital. The entire city comes to a standstill and the celebration often lasts for a week.
But if a ticket to the Emerald Island isn't in your budget, here are some of the biggest celebrations you'll find worldwide.  St. Patrick's Day may be a few days away, but you can still get in on the fun.  Here are some of the best cities for celebrating St. Patrick's Day.
Dublin, Ireland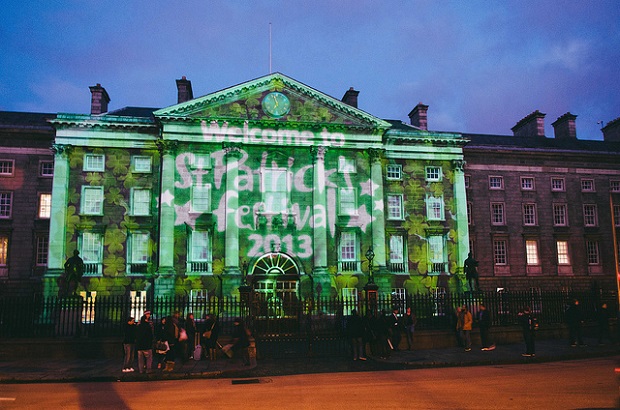 Dublin is definitely going to top any list for St. Patrick's Day celebrations. If there is one city in the world where you want to be on the big day, then it is definitely Dublin. The entire city turns green as the Irish have a party all day. Evenings are particularly nice with green lights shining on buildings and famous landmarks. The parade is, of course, the main interest, and you'll see it in the city center on the 17th of March. It's a wild one, with giant puppetry, marching bands, dancers, artists, and theater groups. The entire city comes down to the streets to celebrate.
Boston, United States – The next big St. Patrick's Day party is in Boston, and that's because of the strong Irish connection within the city. A lot of people from Ireland arrived in Boston over the years and now call the city home. The city organizes an Irish heritage walk on the day, apart from the customary parade with bagpipers.  And, of course, you'll find plenty of parties throughout the city—namely in South Boston and near Faneuil Hall.
New York City, United States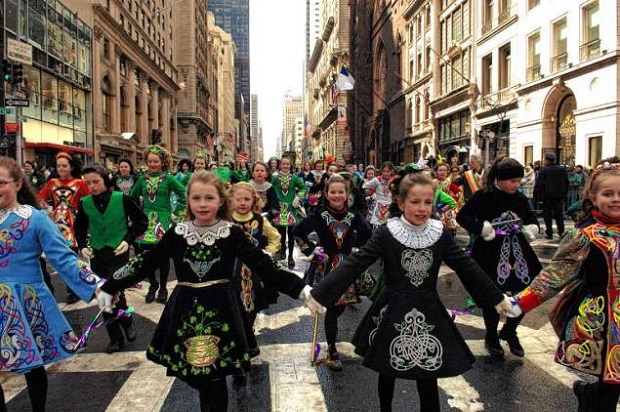 Most things are bigger and better in NYC and St. Patrick's Day is no exception. The celebration there dates back a long time as well—more than 250 years actually. Interestingly, however, most of the things people associate with a traditional St. Patrick's Day parade are absent here, but still, an estimated 150,000 participate in this NYC event.
Chicago, United States – St. Patrick's Day is also celebrated big time in Chicago with more than a million people participate in the event, making it among the most-participated celebrations in the world. Chicago is turned green, too, much like Dublin. Even the river becomes green on the day as 45 kg of green vegetable dye is poured into the water. Irish residents of Chicago and beyond descend from everywhere for the grand parade.
Buenos Aires, Argentina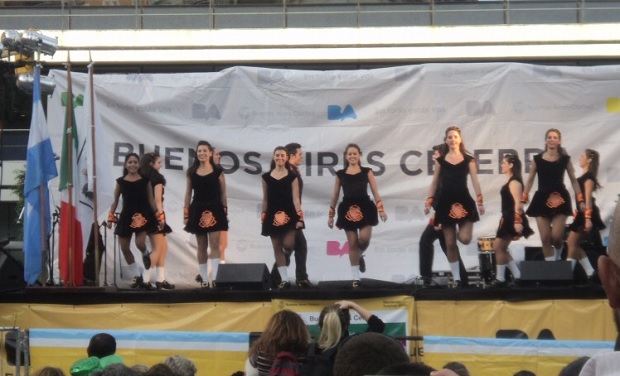 Perhaps surprisingly, Argentina has a big Irish community as well, and so St. Patrick's Day is big occasion in the country—most widely celebrated in the capital, Buenos Aires. The weather is mild, so the party usually goes on for more than a day.