10 Most Dangerous Airport in the World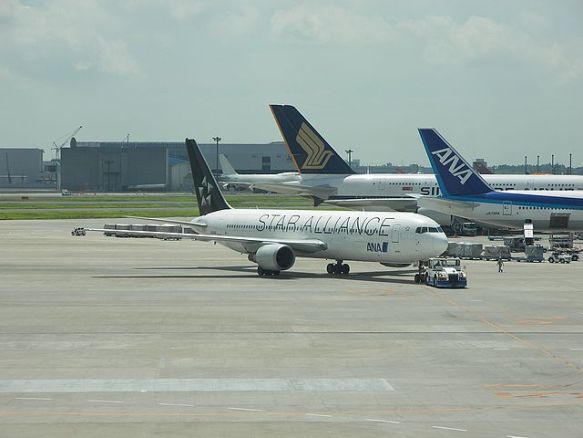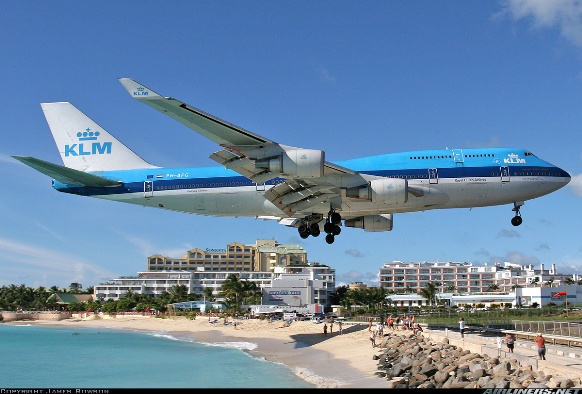 This airport was built to serve Saint Maarten in Saint Martin island. In the Eastern Caribbean region, this airport is the 2nd busiest airport. The landing strip is just 2,180 meters. Fortunately, there is no report about any accident happened in this dangerous airport yet.
2. Juancho E. Yrausquin Airport
This airport is also located in the Caribbean island territory. Many people have the same opinion, that this airport is very dangerous even though there is no major accidents have ever taken place at this airport.
3. Gustaf III Airport
Gustaff III Airport is situated in Saint Barthelemy island. The airstrip is very close to the beach. If the pilot is not experienced enough, the plane might slip and drop down into the water.
4. Congonhas Airport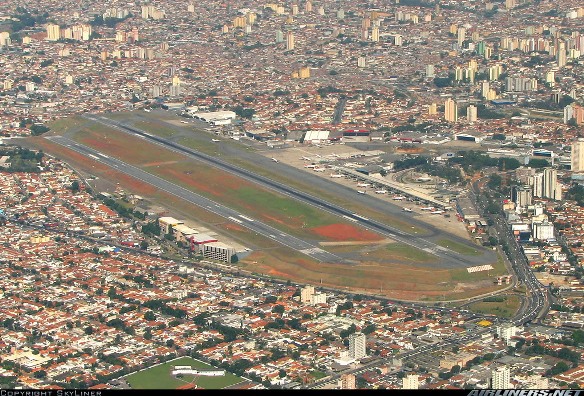 Congonhas Airport a.k.a Sao Paulo Airport serves Sao Paulo city. This airport is dangerous because of the slippery runways. A number of accidents have taken place in this airport.
Barra Airport is situated in Barra Island, on Traigh Mhor Beach, Scotland. The runway is a sandy beach. The airport is more often used in the morning or afternoon. It's very rare that planes land on this airport at night.
6. Tenzing Hillary Airport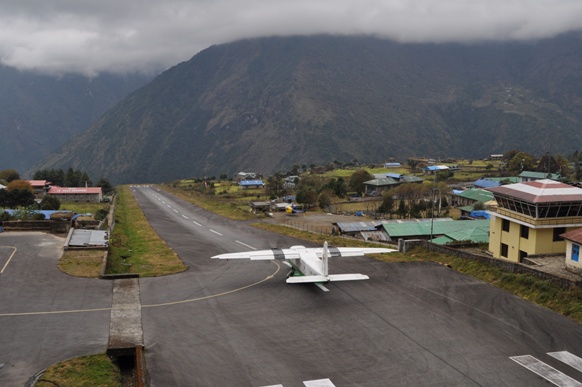 The original name of this airport is Lukla Airport. To honor the two first climbers that made it to step their feet on the Mount Everest summit, Sherpa Tenzing and Edmund Hillary, the name of the airport was changed. This airport is dangerous because of the location. The wind is powerful. A number of major accidents have happened at this airport.
7. Paro Airport
Paro Airport is located in the area of Himalayan mountains in Bhutan. No planes are allowed to land at night. There are only 8 pilots that have fulfilled the requirements to land their planes here.
8. Madeira International Airport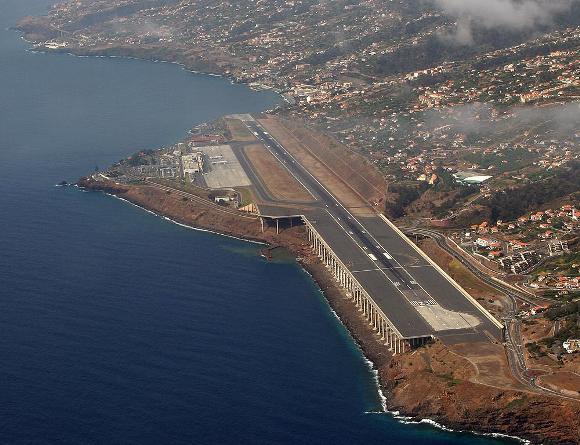 Perched on Madeira Island, Portugal, Madeira Airport is dangerous because of its short runway (1600m). The country's deadliest airline tragedy happened at this airport in 1977.
9. Ice Runway
This is not a really airport, but only runway that serves the Antartica's McMurdo Station. Why is it dangerous? Simple. Because of the icy runway.
10. Svalbard Airport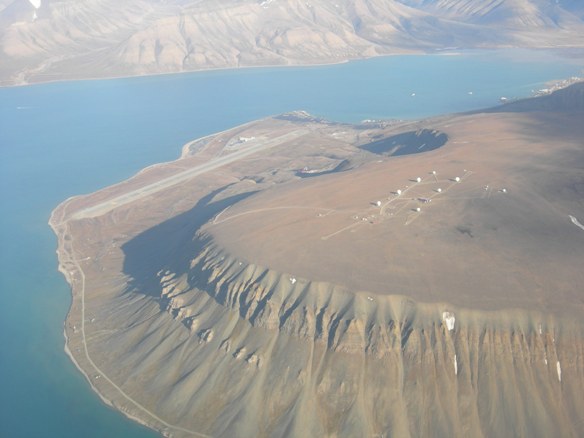 Located in Longyear, Norway, Svalbard Airport is very dangerous because of the ice structure. There have been several accidents happened at this airport, including the 1996 tragedy that killed 141 people.