A Day to Remember: Miami Mini Guide
Crowned as the cleanest city in America by Forbes magazine in 2008, Miami doesn't show any loss of quality until nowadays. Miami is known as the Capital of Latin America. The city is worshipped because of the beach and clubs that always attract more tourists to come every year. What to do if you have a chance of visiting Miami but only for one day?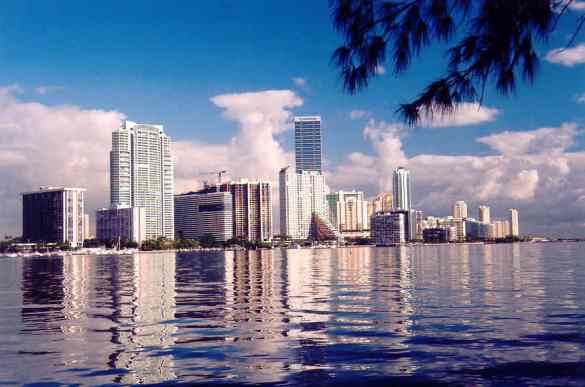 Morning
Wake up early because you don't want to miss the chance to fully enjoy your limited time. Go straight to Miami Beach where the fun is at home. Jog along the boardwalk, enjoy the scenery and stop at the News Stand Café to sip a cup of espresso and bite some sandwich. This area is full of magnificent Art Deco building. If you feel safer by traveling in group contact the Miami Design Preservation League. But if you are fine walking on your own, just walk to the area around Collins Avenue and Ocean Drive. If you a big fan of Mafioso and gangsta story, go to the Carlyle to commemorate the gangsta big fish Scarface as he was shot to death there.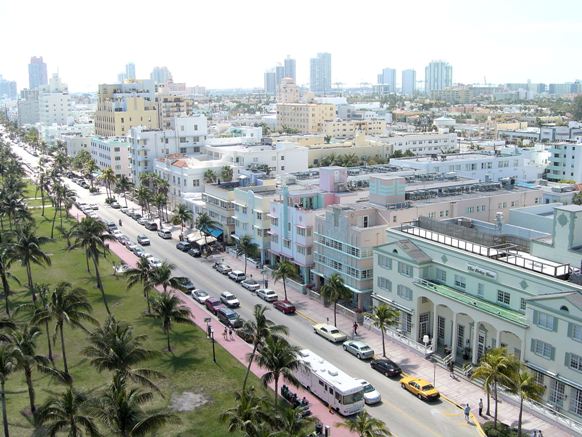 Lunch
The Joe's Stone Crabs on Washington Avenue is the best option if you are in Miami during the crab season. Make sure you pick the jumbo size because remember you are only one day in this city.
Afternoon
The Seaquarium is the next destination. You can watch the aquatic creatures and kiss the dolphins. Then visit the Locus Projects if you are an artistic person. Go grab some bottles of beer in the Democratic Republic of Beer that provides more beers from worldwide.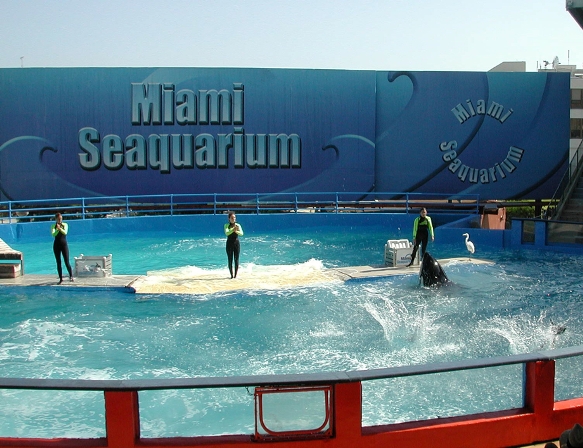 Dinner
Little Havana is the best place to have dinner. In here, you will see more people are speaking in Spanish than in English. Sandwich Shop on the Second Avenue is popular for its Cuban Sandwich. After finishing the dinner, go back to Miami Beach while spending the night away with cocktails in your hand.