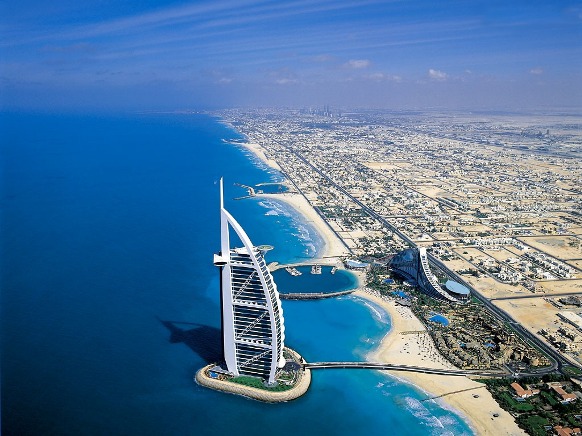 Visiting Dubai means you will visit UAE. Middle East like UAE has different rule than any other places. You will need to know the rule before getting around this city though Dubai is very modern. You can make this city as your next destination.
Traveling alone in this city as a woman is also safe so you should not worry about that. If you think that you will dress in full cover, you are wrong but you need to keep your modesty by wearing not too revealing clothes. There are separated queues in a bank, post office and also other government offices. You can ride taxi or drive your own car to get around the city.
Make sure you are aware that shop is open from 9 a.m. to 1 p.m. and close. They will open again at 4 to 9 p.m. though other shops might be opened all day long in Abu Dhabi and Dubai. Note that on Juma or Friday the shop will close from 11.30 a.m. to 1.30 p.m. Most government office will close at 3 p.m. and open at 7 a.m. Private establishment usually has longer open day up to 5 p.m.
Tipping is not an obligation in this city. If you want to give some tips, no need to worry since restaurants will also include the service charge on your bill. You do not have to give tip to the taxi driver. Your exchange will be given completely.
Food in Dubai is varied. You can choose from international cuisine to the local specialties like raw salads and also shawarmas. The water from Dubai is coming from desalination process so it is safe but for better taste you can have bottled water. No need to be afraid if you want to have street food. Their cleanliness is pretty high.