Indonesia Best Place to Visit
Think of Indonesia as a tourist, and the first place that comes to the mind of most people is Bali. Sure enough, Bali is stunning, but the fact is that, there is much more to Indonesia than this beach resort. In fact, it's among the most diverse and beautiful countries you could ever visit. You can see stunning tropical forests rich with wildlife, volcanoes, historical sites, and beautiful coral reefs. Here are the best places to visit in Indonesia this year.
Bali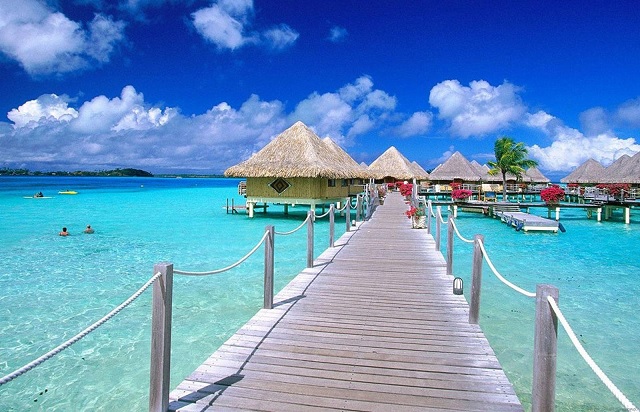 Bali has emerged as an extremely popular island destination because of its tropical beaches, rugged coastlines, volcanic hillsides, and lush rice terraces. Bali offers great surfing and diving, and a Balinese massage on the beach is an unparalleled experience. Understand its deeply spiritual and unique Hindu culture.
Western New Guinea Island (Papua) – Not many people know that you can get snow in Indonesia. Yes, there are snowy mountains, deep valleys, stunning lakes, and beautiful beaches, too, in Papua. Plus, there are primitive tribes who are living life just like they used to do thousands of years in the past. You can see all of that in this island, which is the second-largest in the world.
Borobudur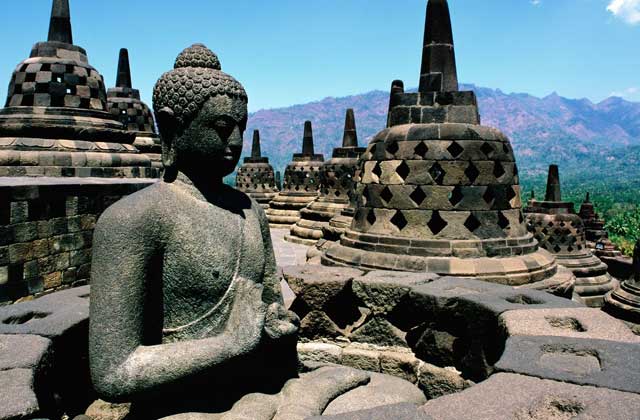 This is among the most famous Buddhist temples in the planet and a World Heritage Site. Two million blocks of stone were used to construct these temples between the VIII and IX Centuries. Today, it's no less grand and impressive than the better-known AngkorWat temple complex of Cambodia. It is still a mystery as to how and why it was abandoned suddenly, only to lay undiscovered under volcanic ash for centuries.
Tanjung Putting – Wildlife lovers won't want to miss Tanjung Putting in Borneo. Take a boat tour to visit the home of pythons, crocodiles, macaques, sun bears, clouded leopards, gibbons, and, of course, its most famous inhabitant, the orangutans. You might be surprised to know that 97 /100 of our DNA matches with orangutans, making them our closest relatives, even though you may not see much resemblance when you visit in person.
Komodo National Park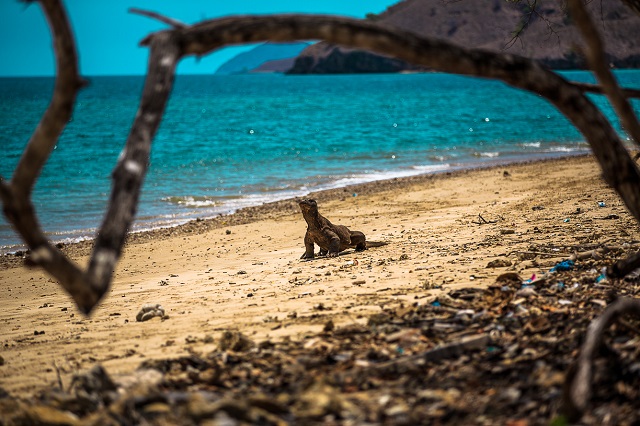 Three big islands, Rincah, Padar, and Komodo, and as many as 26 smaller ones make up this national park. It's the home of the world famous Komdo Dragon, the largest living reptile in the world that is believed to go back to the days of the dinosaurs. These are formidable predators, but they rarely attack humans. It's your real life Jurassic Park.
Sumatra Island – Sumatra has often been described as the Africa of Asia, home to big rivers, rich tropical rain forests, sunny beaches, and a lot of history. Enjoy a quiet holiday here because fewer tourists visit Sumatra compared to Bali and Java.