5 Quirky Things to do in Dubai
Those who visit Dubai look forward to seeing the Burj Khalifa, Burj Al Arab, and the Palm Island. They also expect to go on a desert safari and maybe even buy some gold. But you should know that there are some really strange Dubai experiences you can get as well. For as perfect and as shiny as the city is at first glance, here are five really quirky things to do in Dubai.
The Hydropolis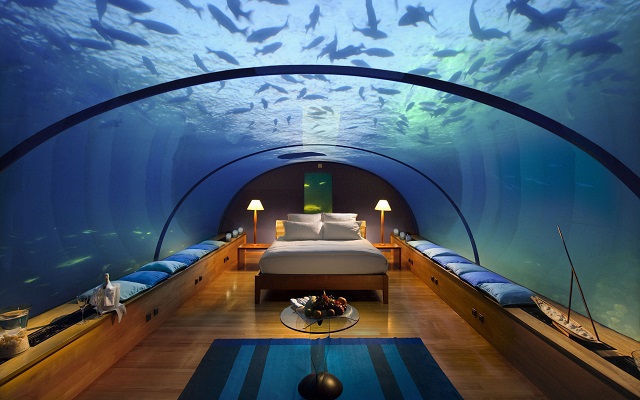 Sure there are plenty of amazing, over-the-top hotels in Dubai, but this one is probably the strangest of them all, because it gives the illusion of the Atlantis. It's a fascinating aesthetic and architectural masterpiece. Book the Ambassador Lagoon, and you will actually be staying below the sea. There is 11.5 million liters of water and more than 65,000 marine species all around you. The Hydropolis is a maze of tunnels and underground passageways, and ruins and mystical relics remain scattered everywhere, giving you the feeling of being in Atlantis.
Dive Into the Arabian Gulf to Search for Pearls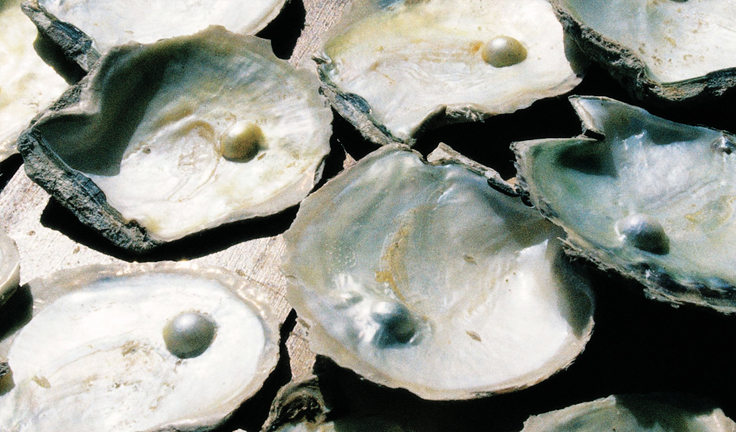 Yes, you can buy gold for very cheap in Dubai, but why not go on a pearl finding exploration? Get on board a dhow and head to a secluded cove, where experts will help you find oysters and pick them up from the bottom of the sea. And the prize – you'll have a naturally grown pearl in your hand. It's an amazing experience to be cherished.
Indoor Skiing in Dubai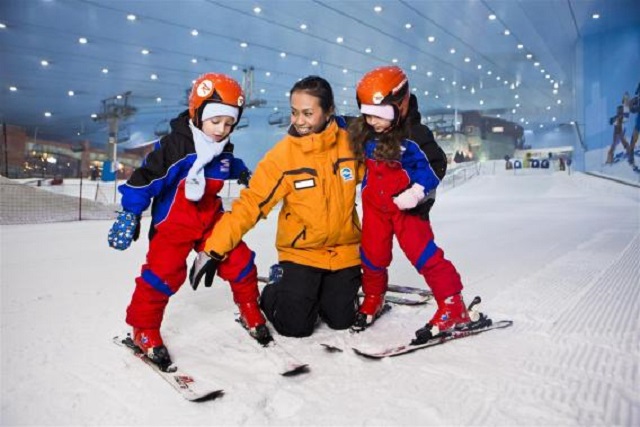 It may be in the desert, but believe it or not, there is a ski resort in Dubai where you can enjoy the snow year round. At 20,000-square meters, it's the largest indoor snow park in the world, and it has everything, including rental equipment and professional ski instructors, who will give you a lesson to start off. There are also adjacent play areas for kids.
Visit a Space-Age Bar – If you are crazy about science fiction, particularly "Star Trek," then you must visit the High Mile Club. The inside here looks like the Starship Enterprise, and you may very well feel like Captain James T. Kirk having a drink with Commander Spock and the other crew members. The club is located at the Manhattan Hotel and it serves Indian food in a truly bizarre but one-of-a-kind setting.
Visit a Camel Market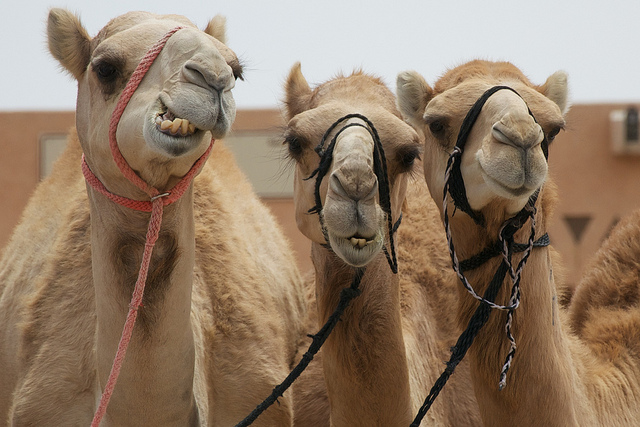 Most people are satisfied with just a camel ride, and they are wowed by it too, but you could do better. Paying a visit to the camel market of Al-Ain, you'll see how the traders buy and sell camels in a tradition that has been going on for hundreds of years. The atmosphere is definitely pungent and raucous here because of the immense chaos within the pens, but it's truly a unique market experience.