Becoming a Wizard at the New Harry Potter Theme Park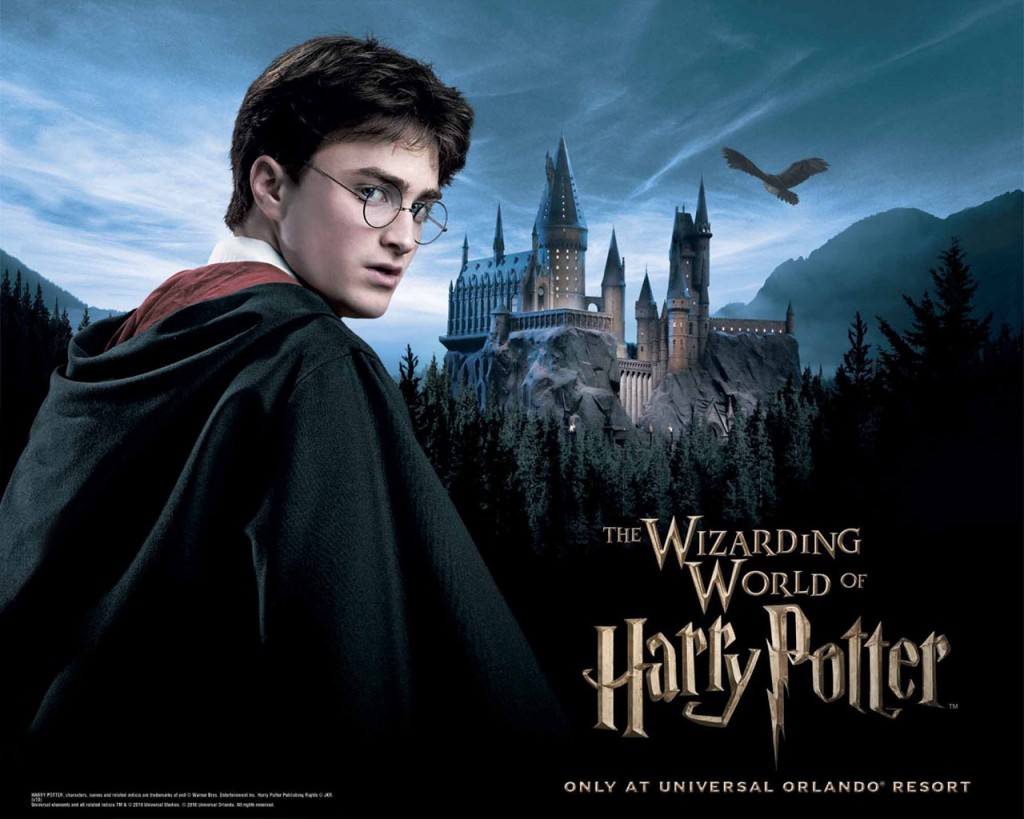 There are Walt Disney movies and there are Walt Disney theme parks. There have been Harry Potter movies, and now we are about to have a brand new Harry Potter theme park as well. It's all set to open soon this summer within the Universal Studios in Orlando. They have been working on it for the last four years and it's almost ready.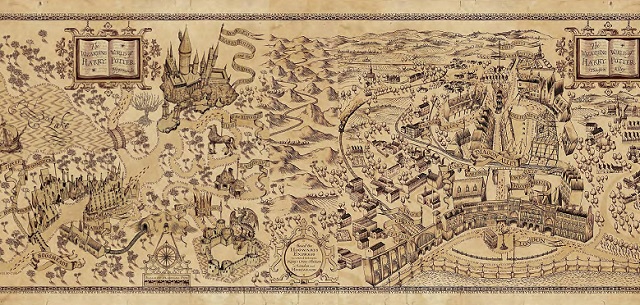 The Wizarding World of Harry Potter – Diagon Alley is going to be elaborate. If you have seen the movies, you will be thrilled with the dancing skeletons, self-stirring cauldrons, and the fire-breathing dragons that come to life here. Universal Studios says that the effects will be so realistic that you will feel as if you are within one of the movies. There will be many roller coaster attractions based on the goblin-run bank Gringotts, as well as iconic shops. The park is definitely going to be the hottest destination for kids this summer.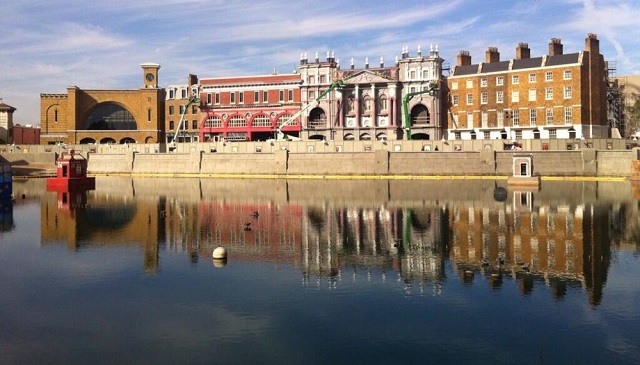 There have been other theme parks based on Harry Potter, such as The Wizarding World of Harry Potter – Hogsmeade, which opened at Universal Islands of Adventure in 2010. It's been a huge success, attracting more than a million people. Park operators from around the world have been impressed with the show there, and NBC Universal reported that their revenues went up by more than 30% the year it opened and by another 25% in 2011. It kept growing in 2012 as well, though modestly. Obviously everyone wanted to check it out.

Much the same is expected to happen at the latest installment of the Wizarding World of Harry Potter in Orlando as well. In fact, they are already saying that it's going to be better than the one at Universal Islands of Adventure. Those who have followed the series obviously cannot afford to miss it.
It's going to have a lot of the attractions seen in the movies. For instance, the goblins will be there, and a dragon on top of the bank, blowing a giant ball of fire. The train, on which Harry meets his pals Ron and Hermione, is going to shuttle people to Hogsmeade. Guests can see the British countryside and London, too, as they travel, thanks to high-tech features. Guests can walk along the London waterfront and enter the Diagon through a magical wall of bricks.
J.K. Rowling has even provided names that have not been used before, so the park is going to go beyond both the book and the movie.  And it's sure to be a blast!