Prague in the Fall, a Treat for Us All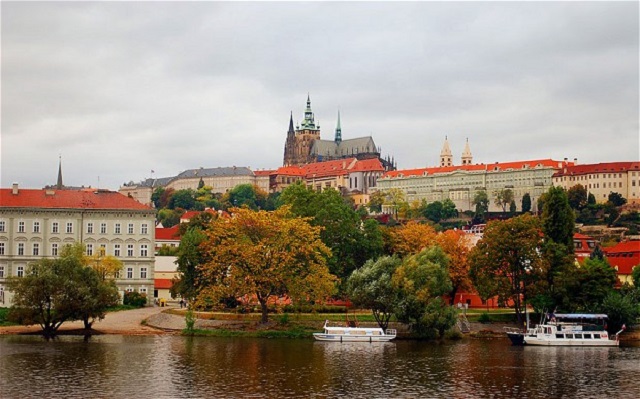 What the weather is like often factors heavily into just how much fun a particular trip can actually be. It's a fact that also serves as one of the main reasons why so many people love to travel during the summer, when the rain holds off, but there are certain places where the autumn season is the ideal time to visit. One such place is none other than the city of Prague, and it truly does become a magical place once the summer heat begins to fade and the autumn chill begins to take hold.
A Musical Voyage in Prague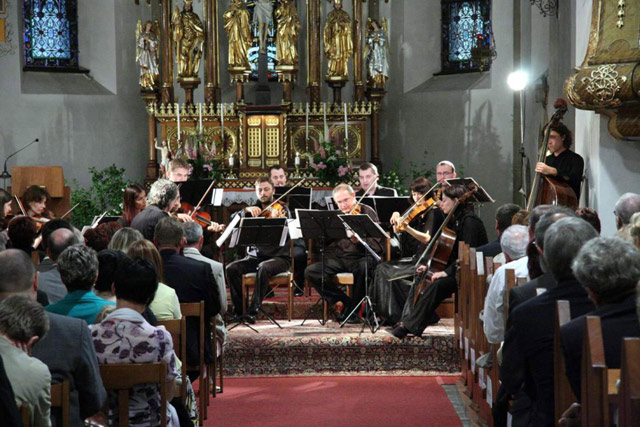 If there is one thing to be considered truly special about the tourist scene in Prague, particularly during the fall, it may be the music. The city pays great homage to its musical roots by continuing to celebrate it in every which way.
There is, for instance, the Sacred Arts Music Festival, which celebrates all kinds of religious music, catering to guests who are looking for a truly transformative trip while on vacation. The Dvořák Prague International Festival of Classical Music is also very popular, and it's one of the attractions that keeps visitors coming back for more, year after year.
Czech Cuisine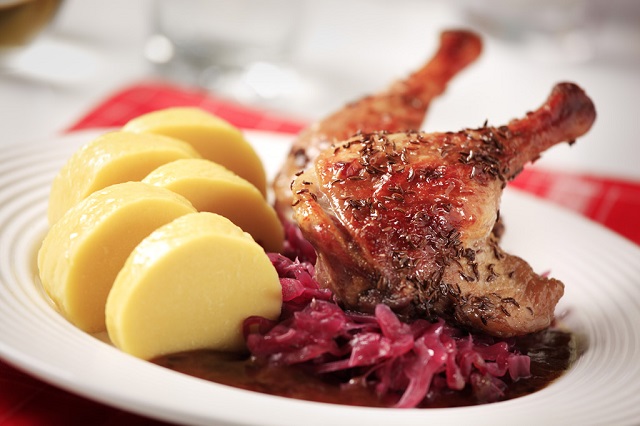 Czech food, and particularly the kind that is home to the city of Prague, is typically very heavy and hearty. Those combined characteristics certainly make for terrific culinary experiences, but they can also make for an uncomfortable time, particularly when you are walking around the streets during the summer.
That's why it is best to sample this great food during the autumn. Complement these hearty dishes with some rich, full-bodied soups straight out of a Czech cookbook, and you will quickly find yourself stuffed and satisfied like never before. You don't need to worry about taking a long time finding a great place to try local dishes, because the streets of Prague are absolutely teeming with dining locations that are just begging to serve you.
Preparing for a Trip to Prague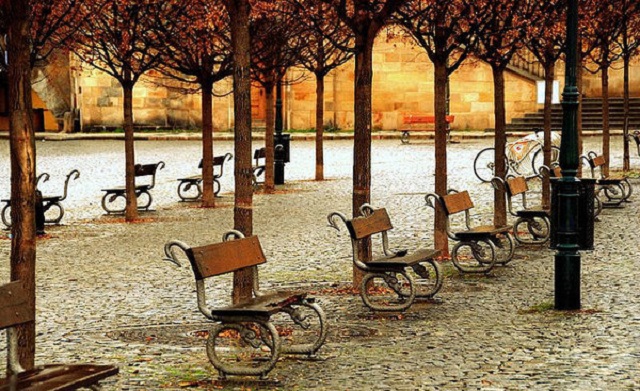 While autumn in Prague is certainly more comfortable than the summertime, you should still pack accordingly to make sure that your trip goes as well as possible. Make sure that you pack some cozy coats to counter the chill just a bit, and of course, be sure to also bring your good appetite so that you can truly make the most out of your visit.