New Hotels in Singapore for Vacationers and Business Travelers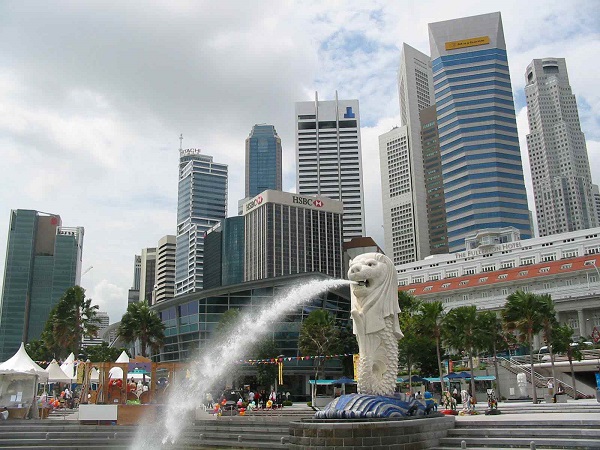 Singapore, also known as Lion City, is a unique coming together of heritage, culture, and modernity. You'll find a well-planned metropolis where the streets are some of the cleanest in the world. Tourist attractions in Singapore are a big draw for visitors from not just elsewhere in Asia, but from all corners of the world. Take, for instance, Universal Studios, Jurong Bird Park, the Flyer, the Aquarium, and the attractions in Sentosa Island. Most of these places are a must visit in Singapore.
Luckily, there are plenty of good Singapore hotels close to these attractions. Some people believe that Singapore is a costly place, but, really, there there are hotels in Singapore that meet every kind of budget. You just have to look at the right place. And luckily, there are new hotels in Singapore opening up to cater to the growing influx of tourists.
In order to keep the tourism momentum flowing, the city is planning new attractions, such as a river safari, the National Art Gallery, and KidZanie, an indoor entertainment center for kids. And new hotels are being built almost all over town to house people who would be interested in these attractions.
By choosing a hotel in Singapore close to the city's attractions, you'll be able to cut down on your traveling, meaning you'll end up spending a lot more time at the places you're there to visit. That's wonderful news indeed.
Singapore for Business Travelers
Singapore isn't just a place for vacationers and pleasure seekers. It's a thriving business city too. Exhibitions, conferences, and symposiums are held throughout the year in Singapore, and many new hotels complete with business facilities are coming up to cater to the needs of the Singapore business tourist.
Some new Singapore hotels that has juse recently opened or are opening later this year include Sofitel So, Westin, Days Hotel, Hotel Clover, Bliss Hotel, and the Amaris Hotel Bugis.