10 Things to Avoid Doing in Thailand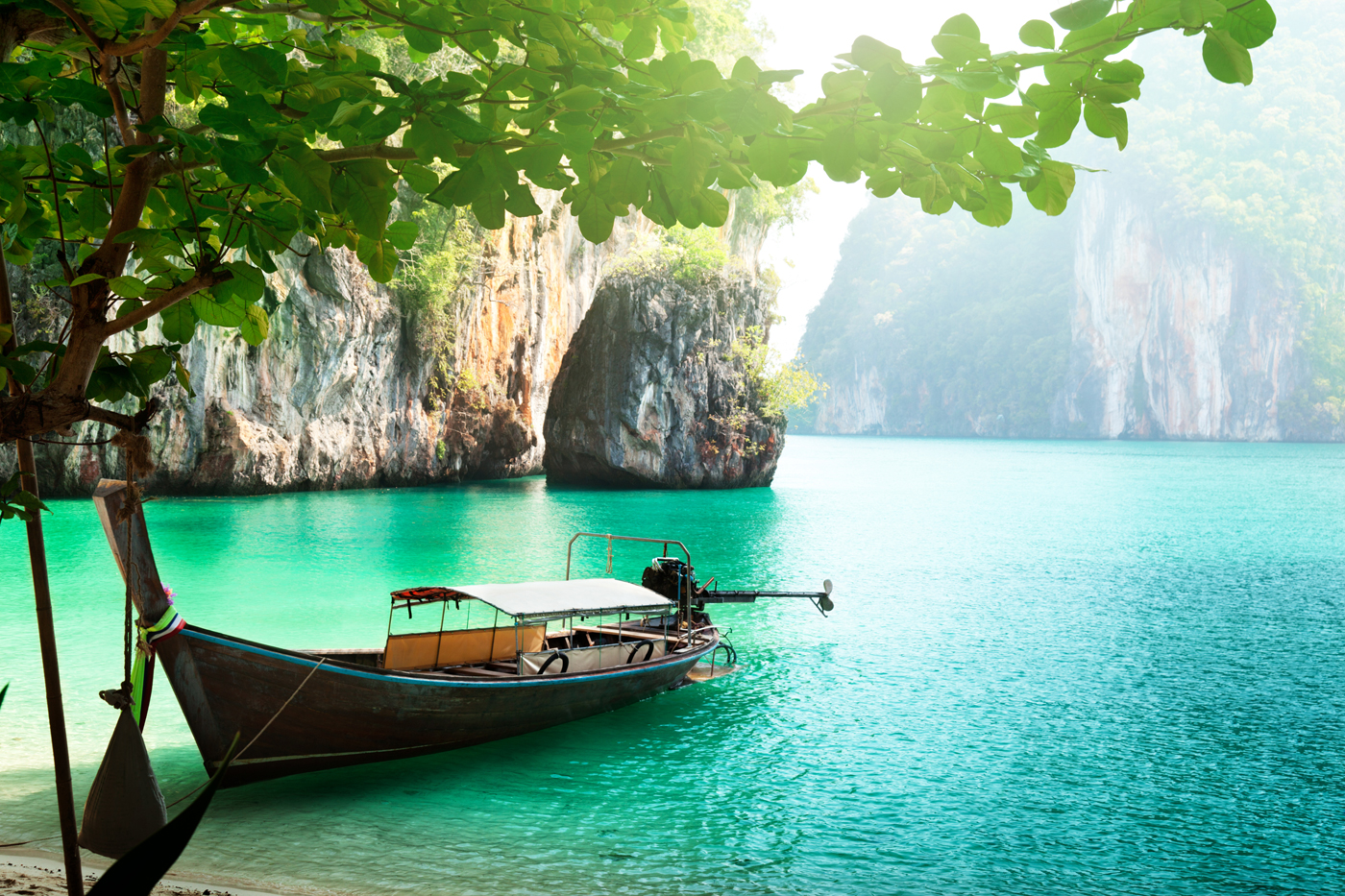 Thailand is a wonderful country with friendly locals. It's safe for tourists, too. In fact, there is a separate police force for tourists in many places.  Still, there are a few things you should always avoid doing in Thailand in order to avoid offending anyone or get in trouble. Here are the ten most important:
1. Don't get angry or show aggression with locals – Thais are usually gentle-mannered, but sometimes it can become frustrating because not all locals speak English very well. There are also places in the country are known tourist traps—if you end up in one, make an effort to maintain your calm. It's never good to get angry.
2. Don't ride your bike drunk or without your helmet – You can easily rent a motorbike in Thailand, but keep in mind that the roads here may not be up to the standards you are used to.  While you should be careful driving on them any time of day, you should absolutely avoid driving on them if you've been drinking.  Of course, that also goes for anywhere else in the world.
3. Don't avoid Thai food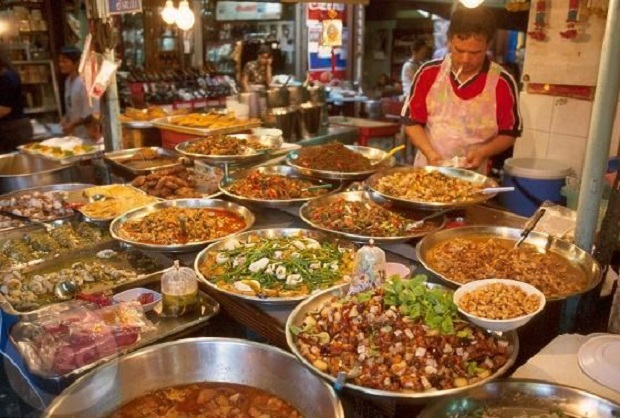 You will find western food everywhere in Thailand, but don't use that as an excuse to skip over trying local delicacies. Thai food is prepared differently, and some of the best is served up at street restaurants. You will definitely love the local flavor.
4. Don't show affection in public – Thailand is a modern country, but it's still Asia, and parts of Thailand are Muslim dominated. As a result, it's best not to show too much affection in public. Avoid kissing when you are out, though holding hands should be fine.
5. Don't walk semi-naked – Never take your top off in Thailand—that includes men. While it can get really hot here, most locals find nudity slightly embarrassing.
6. Do not go naked at the beach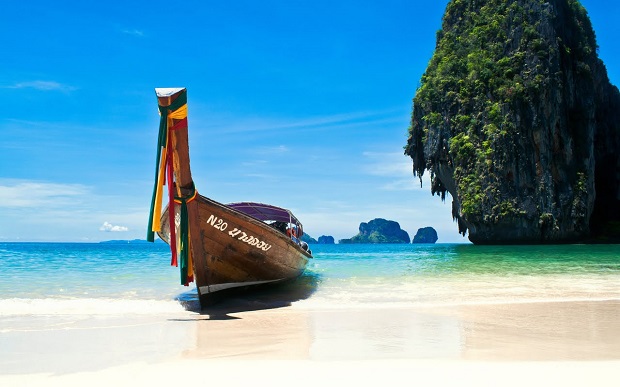 You will find a lot of beaches in Thailand, some of them among the best in the world. But there are no nude beaches in the country and you will risk arrest if you decide to bear it all.
7. Respect the King – If you don't have anything good to say about the king, keep your thoughts to yourself. Most locals respect their king, and you will see photos of and tributes to him all over the country.
8. Don't practice unprotected sex – Sex is easily available in Patpong and some other areas of Bangkok, as well as in Phuket, Pattaya, and some other places in Thailand. Sometimes, massage parlors double up as sex shops. If you decide to partake, be careful and take proper precautions to ensure your safety.
9. Never take a picture with wildlife procured illegally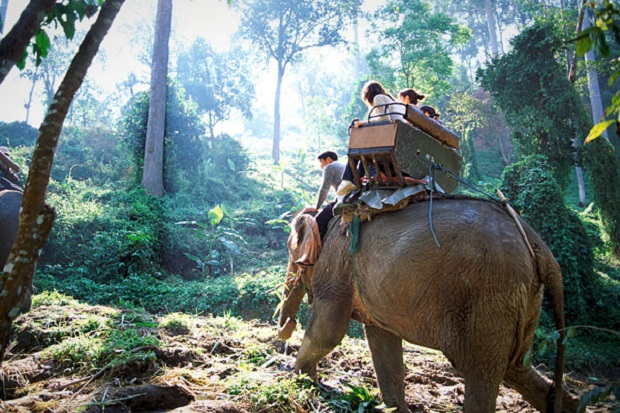 You will often find monkeys, elephants, and even baby tigers with their handlers in parks and streets. These animals are not treated well, so don't encourage this practice by posing for a paid photo.
10. Don't accept a deal from Tuk-Tuk drivers – Tuk-Tuk drivers often double up as agents of hotels, massage parlors, gogo bars, and gem shops. Don't accept a deal from them, no matter how lucrative it may seem. You'll likely end up paying much more than anticipated and you may find yourself in a compromising situation.