10 Places to See in Mexico Before You Die
Mexico is among the most-visited tourist destinations in the world. According to estimates, more than 20 million people from all corners of the world arrive every year. There is a lot to see and do in Mexico, including the Caribbean and Pacific blues, ancient Mayan ruins, stunning beach resort towns, beautiful colonial buildings, coral reefs, mountains, jungles, and more. Here are 10 places to see in Mexico.
1. Chichen Itza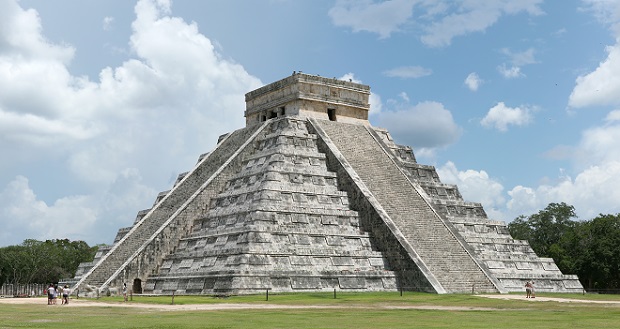 This is the largest Mayan city in Mexico and it's located in the Yucatan Peninsula. The El Castillo temple pyramid is a landmark that attracts thousands of tourists, but also worth checking out are El Caracol and the Great Ballcourt.
2. Teotihuacan – Teotihuacán is an ancient city dating back to the 2nd Century. The pyramids here are stunning, the Pyramid of the Sun being the biggest and the smaller Pyramid of the Moon. The Aztecs kept using these pyramids seven centuries after the fall of the empire.
3. Acapulco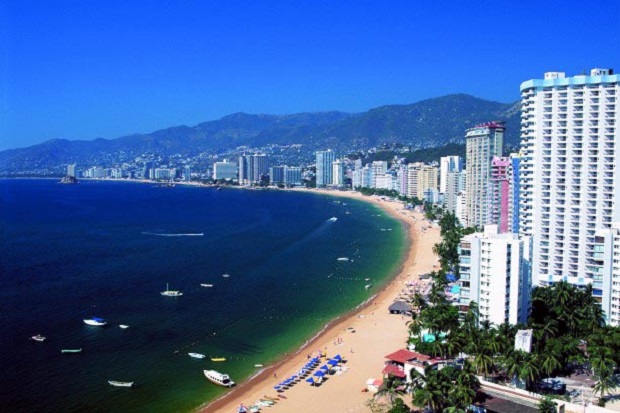 Acapulco is among the brightest stars along the Mexican coast. It has been a popular getaway of millionaires and Hollywood stars. Home to huge clubs and lots of all-inclusive hotels, a lot of college students from the US visit this Mexican resort town as well. And of course, Acapulco remains popular among locals.
4. Guanajuato – This is a visually-stunning colonial city located in the Sierra de Guanajuato Mountains. It is a great city for walking, and while you do, be sure to admire the stunning colonial buildings, some of which date back to the 16th Century.
5. Cozumel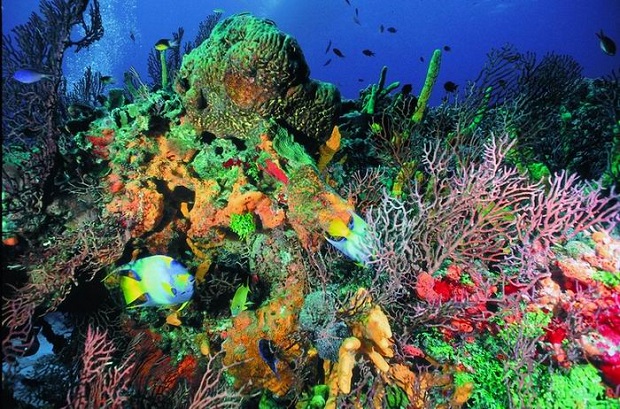 An island just off the Yucatan Peninsula, Cozumel is very popular for snorkeling and scuba diving. A National Marine Park, the water here is crystal clear, so you can get a great look at the colorful tropical fish and the world of the beautiful corals living beneath the surface.
6. Los Cabos – This beautiful stretch of beach is located on the Baja California peninsula. There are some fantastic bars, restaurants, and resorts along the stretch, but you can find quieter areas as well. It's popular among fishermen, too, and if you are lucky, you may see a giant whale.
7. Palenque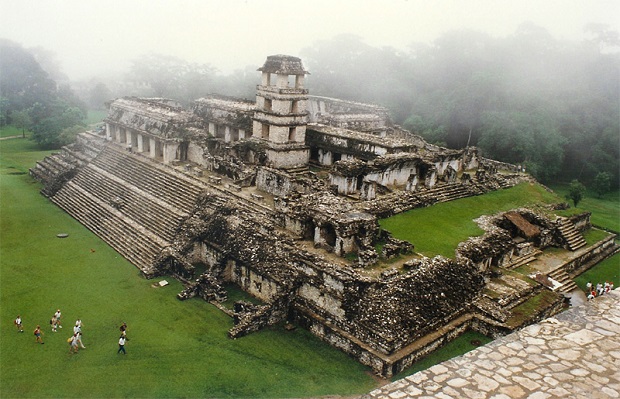 Smaller than most other Mayan cities, Palenque is home to some of the finest sculptures and architecture. You should definitely visit the Temple of Inscriptions.
8. Copper Canyon – Why should you visit? Because, it's bigger than the Grand Canyon! Take the Chihuahua al Pacifico railway to explore this amazing canyon, passing through 86 tunnels and over 37 bridges. It is simply spectacular!
9. Isla Mujeres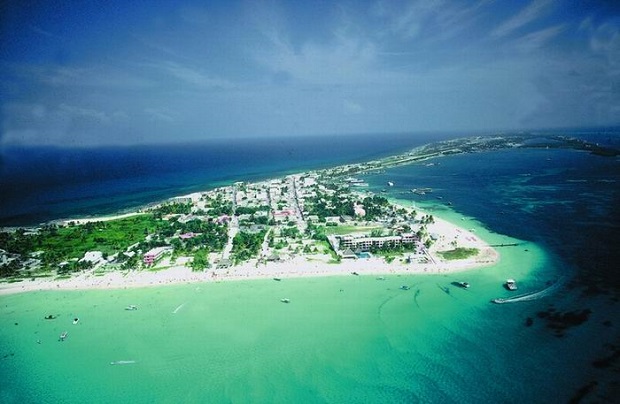 The gorgeous island is very close to Cancun, but far away in theme. It is a charming and laid-back island for drinking, eating, reading, shopping, and sleeping.
10. Oaxaca – Oaxaca has emerged as a paradise for history buffs, food lovers, and those who are cultural enthusiasts. You will love the jungles, caverns, beaches, mountains, and the architectural gems.