The Non-Tourist's Guide to Switzerland
Thousands of tourists come to Switzerland every year from all over the world for its peaks, stunning valleys, alpine lakes, picturesque villages, cable car rides, ski resorts, and scenic train journeys. There is Zurich, Lucerne, Interlaken, Geneva, Zermatt and so many other attractions worth visiting. Switzerland is indeed fantastic.
However, the country can get somewhat crowded, particularly in peak season. There are some people who feel that most destinations can become too touristy and ultimately lose out on its inherent charm. When this happens, the originality of the place is gone and people don't get a chance to see the real Switzerland –just a global melting pot. But most travelers would like to go somewhere in the country that would give them a feel of the real Switzerland, even in the peak tourist season. Is this really possible, in such a popular tourist destination? Yes, it is.
Here's a non-tourist guide to visiting Switzerland:
In these destinations, you will find way fewer tourists compared to some of the more popular cities in the country.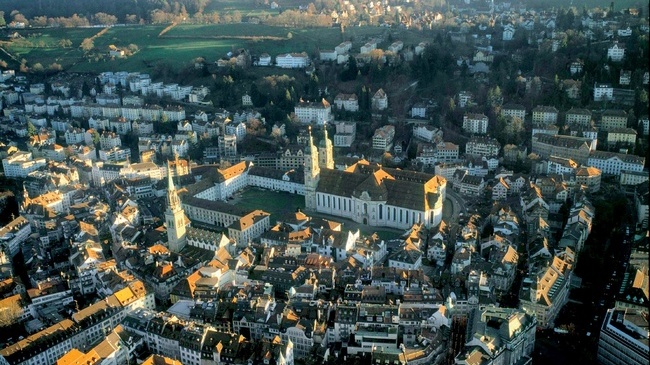 St. Gallen is among the oldest towns in Switzerland. It has are many beautiful buildings with carved balconies, relief statues, and colorful murals. Look at the picturesque twin-towered cathedral with its stucco design and ceiling frescoes. You will definitely love the old-world charm of the city and being in a place with so few tourists.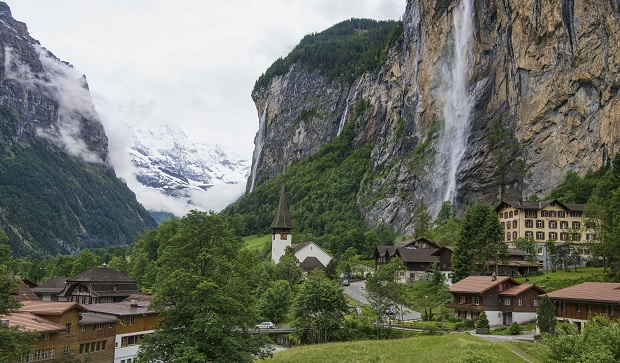 Lauterbrunnen once inspired Lord Byron and Goethe, who composed poems as odes to its beauty. But most tourists now tend to overlook this beautiful town and head instead to more popular destinations in the Jungfrau region. But Lauterbrunnen is stunning. There are amazizng alpine meadows, secluded valleys, and as many as 72 waterfalls.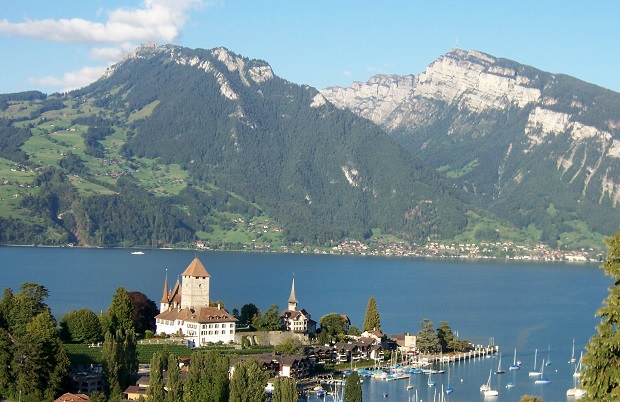 Spiez is a small, sleepy village on Lake Thun. Most tourists head toward nearby Interlaken, which is great for Spiez, because it has been able to retain its charm. Spiez is no less beautiful than its more popular neighbor and it is nicely located between vineyards and hills. Also home to a beautiful castle, Spiez is a visual treat.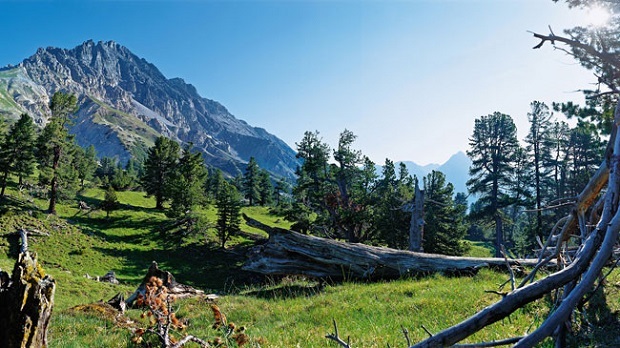 The Swiss National Park in Graubünden is popular among some hikers and trekkers, but the wooden areas are quite big, so you will never find a traffic jam on the trails. You will always find a quiet corner beside a mountain stream, where you can sit back to enjoy the beauty of nature all around you. Marmots, ibexes, chamois, and red deer are all residents here.