Hotel Metropolis: A Top-Rate Business Hotel in the Heart of Rome
Travelers visiting Rome on business have always had a lot of hotel options for their stay in the Italian capital, but very few of them have been able to provide everything a business traveler wants and needs: proximity to important corporate and government offices, a quiet neighborhood perfect for concentrating, close vicinity to Rome's main tourist attractions, free WiFi, and even a space in your guest room to meet with clients.  But Hotel Metropolis in the Prati neighborhood is the first hotel in Rome to meet all of those needs.
Hotel Metropolis's location is ideal—just steps away from Vatican City and Castel Sant'Angelo, tucked away amid restaurants and shops frequented by locals who live nearby, and right around the corner from business epicenters, including the offices of RAI (government-run television and radio), the trial court (Tribunale Ordinario), the Health and Welfare Department (Ministero delle Politiche Sociali), and many private practices.  To make the location even better, Hotel Metropolis in Rome is also just a block away from the Lepanto stop on the Metro Line A, connecting you to the Rome Termini train station, as well as the rest of the capital city, including the major tourist destinations.  Hotel Metropolis offers the perfect balance for those business travelers who also want to spend their free time seeing the amazing Eternal City.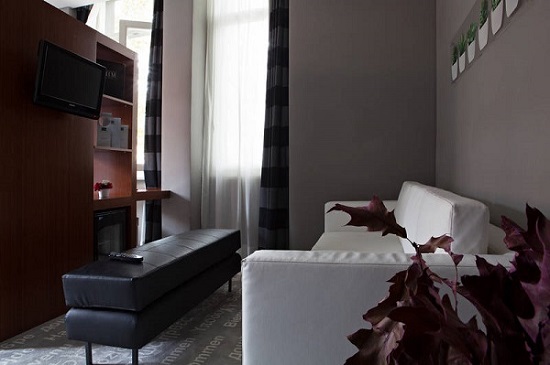 In addition to its prime location for both business and leisure, Hotel Metropolis caters straight to business travelers, offering a wealth of amenities to help make their stay convenient and comfortable for all of their business needs.  Some of the perks include fast and free WiFi Internet access, letting business travelers be constantly connected to their office as well as to their families; and the Executive Rooms offer an office area, complete with a small meeting table and a bar, perfect for entertaining clients and conducting business deals in a comfortable, private setting.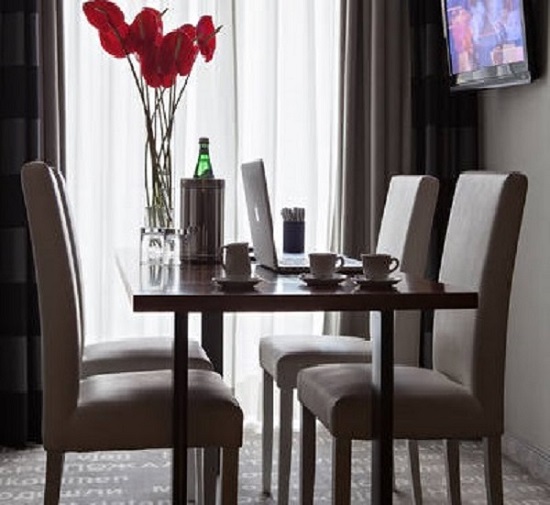 Add to all of that a staff that understands a business traveler's special needs—from arranging car service to helping you figure out how to slip a tour of the Vatican into your itinerary, airport shuttles to ideas on where to take clients for an impressive dinner.
A lot of Rome hotels claim to be good for business travelers, but the Hotel Metropolis is truly one of the best business hotels in Rome, offering the perfect blend of professionalism, business convenience, and a great location for exploring this beautiful city.