Best Destinations for Single Travelers to Explore
Sometimes people just want to be alone in a certain situation. If right now you are into this circumstance, perhaps traveling on your own can be a great solution to find a way out from the anti-social condition.
There are a couple of advantages if you are traveling solo. First off, you are not bound to your companion when choosing sights, restaurants or transportations. Then, you are free to decide whether you want to prolong your stay as the decision is on your own hand as a single traveler.
But, before you decide to go on your own it is better for you to check the list of best destinations for single travelers to explore after the jump:
1. Austin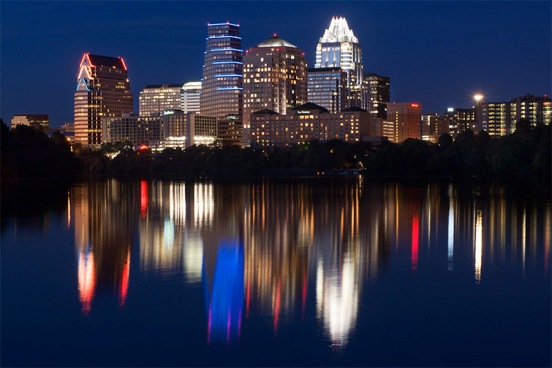 Keep Austin Weird is a fantastic slogan of this city to attract more visitors who are curious to find the weirdness. Forbes included Austin in the most affordable places to live in the US list of 2012. Austin dwells in the 12th position in the list. So, you can expect more than a quirky experience in the city. Best activities for single travelers in one day: Franklin Barbecue-Zilker Park-Congress Avenue Bridge-6th Street.
2. Dublin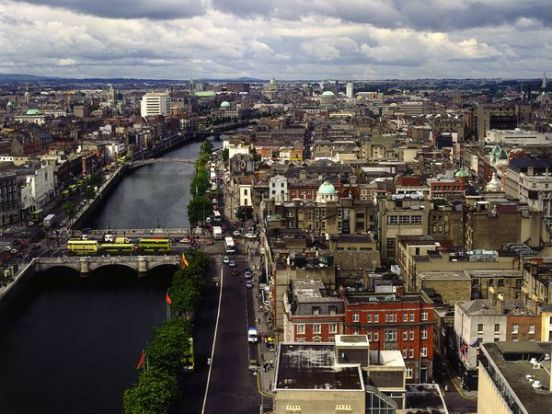 If you intend to come to Dublin to experience the exotic atmosphere as a solo traveler, avoid coming during St. Patrick's Day as there are so many foreigners in the city that Dublin's authenticity is not really felt. Dublin is not a cheap city, but bear in mind that this city is not expensive as well. There are many affordable pubs for you to hang out while sharing your stories. Best activities for single travelers: Grafton Street-pubs exploration to taste Dublin's warm welcome.
3. Chicago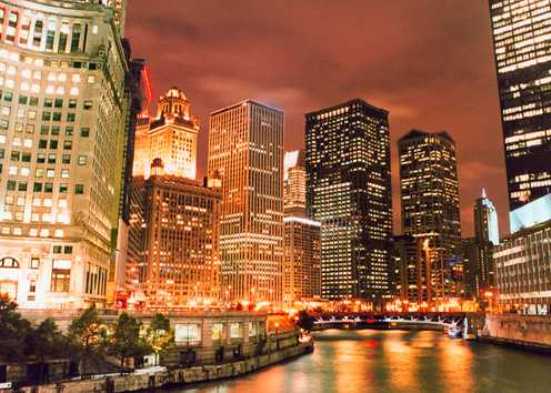 Chicago is a safe and friendly metropolis where public transportation is easy to use. It looks expensive from the outside but surely it has cheap options. In fact, you are not required to spend money for window shopping activities along the Magnificent Mile. Best activities for single travelers: Field Museum or the Art Institute of Chicago-pizzerias-lakefront on bike.
4. New Orleans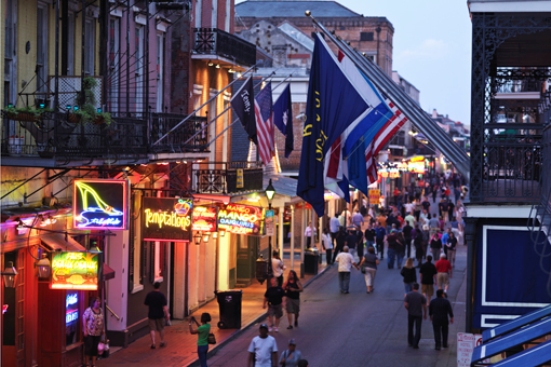 Hurricane Katrina made people in the country went to New Orleans to clean up the mess. So, New Orleans is not a really a friendly city to be honest. But many relatively safe areas in the country like the Garden District and French Quarter. Mardi Gras festival also still attracts visitors to come every year. Best activities for single travelers: Café du Monde-French Quarter-Acme Oyster House-Zydeco music.
5. Nashville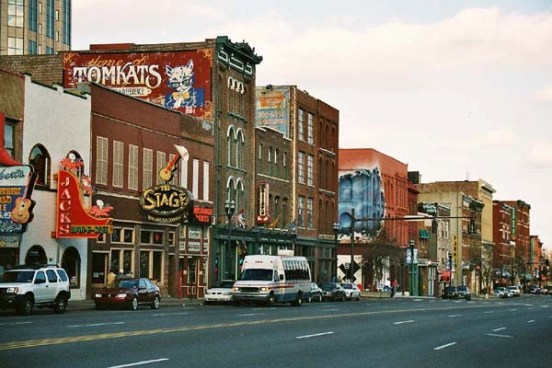 Are you one of those fans of Taylor Swift or Keith Urban? If the answer is "yes", then you might visit their hometown, Nashville. Spot some talents in the city's bars where new local artists often come up to the stage. Best activities for single travelers: The Pharmacy Burger Parlor & Beer Garden– Parnassus Books- Hillsboro Village- Station Inn.
6. Sydney
Many Australians often travel by their own around the city you it is no surprise if you meet with one of them during your exploration in Sydney. There are many cheap hostels that offer good deal of facilities. In addition, there are also many cheap-and free-sights to enjoy. Best activities for single travelers: Bondi Beach– Pompei's Gelateria- Sydney Harbour National Park– Coogee Beach- The Rocks.
7. Costa Rica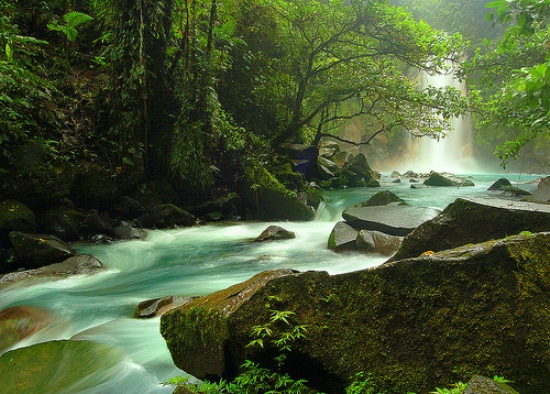 Mexico seems a good option, but Costa Rica offers a different field to experience around the equator. The exotic jungle is well known. The beach is wonderful. Extreme travelers might also explore the Arena Volcano for an unforgettable experience. Best activities for single travelers: Nicoya Peninsula-National Parks-San Jose-Avenida Central.