The Best Places to Visit in Mexico this Year
When listing down the prime tourist destinations in the world, you will most likely come up with places like the United States, France, Italy, and may be even Japan. These are all great travel destinations for sure, but perhaps now is the time to bring one more location into that collection of the best places to visit.
Marvelous Mexico
Mexico doesn't get nearly enough credit for being an exceptional travel destination, and it's almost inconceivable that such could be the case. The country of Mexico just has so much to offer to anyone who may fancy a visit, and if there is indeed one guarantee, it is that a trip south of the border will surely be worth it for those who desire to make the trip.
The Waterfront Wonders of Mexico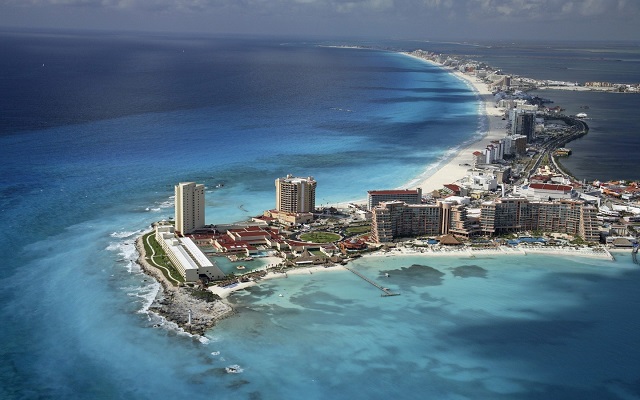 When people travel, they normally gravitate toward those places that have stunningly beautiful beaches, and since that is the case, then they won't be disappointed should they find themselves in Mexico. There are numerous waterfront destinations in the country that are worth visiting, and the only issue may be that there is simply no time to see all of them.
The best examples of these waterfront destinations in Mexico include Playa Del Carmen and Acapulco. These are two places that are world-famous for their beauty, and any lover of the coastline will be delighted by these destinations. For those looking for a more fun-filled and lively excursion while in Mexico, there are also places such as Cabo San Lucas and Cancun, which are well-known spring break and summer destinations that are also famous for being incredible party scenes.
Gaining an Appreciation of the Mexican Way of Life
While the beaches and other waterfront destinations that Mexico has to offer are certainly appealing, there are still more things to love about this place. The culture of the country, for one, is simply extraordinary, and getting the chance to become immersed in it would simply be a transformative experience.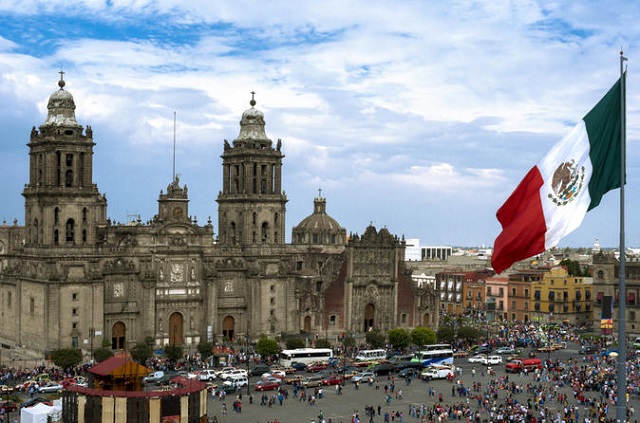 Mexico City offers an incredible look into what the way of life is truly like inside the country's borders, and it's a chance that is well worth experiencing at least once in a lifetime. For those seeking out a more authentic look back into the history of this country, then a visit to the many Mayan ruins is well worth taking. The many examples of ancient architecture still stand in destinations like Tulum and Chichen Itza, and a visit there can instantly transport folks back to the early days of the country, and reward them with an experience that they are sure to always cherish.