Manhattan Local Parks – New York City's Outdoors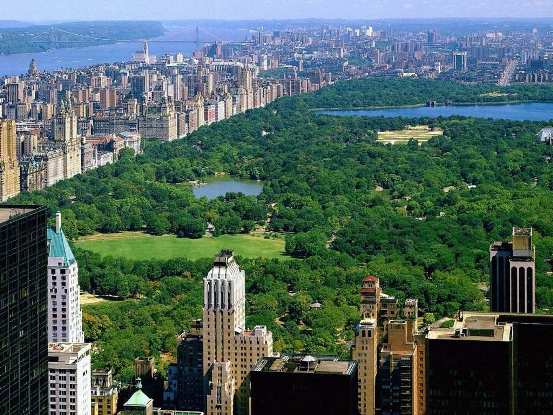 New York City is also great for its local parks and outdoor activities. People venturing here for a weekend or more should look into going to a couple of the most renowned parks, besides Central Park.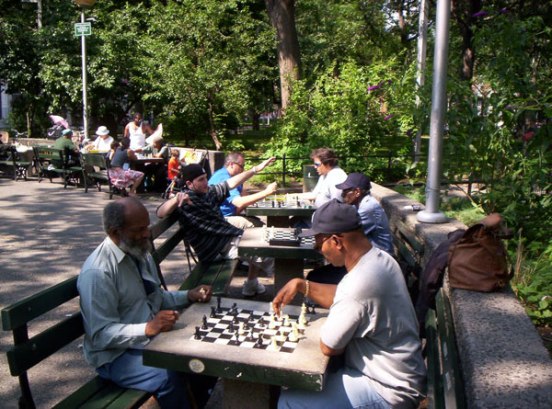 Washington Square Park New York City
The first one we can mention is Washington Square Park. It is the heart of the New York University, as well as a place where families and tourists enjoy spending their days sunbathing, reading or visiting Washing Square Arch. For activities this park has chess tables and a bowls court.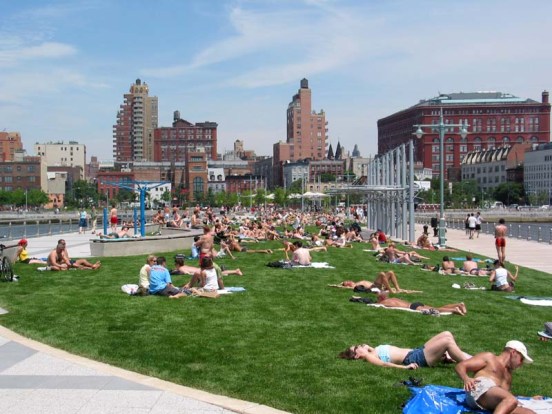 Hudson River Park New York City
The Hudson River Park is another one to check out. Here you can have picnics and enjoy a view of the Hudson River. Many locals come to skate here. There is also a bike path and a boathouse for canoeing and kayaking.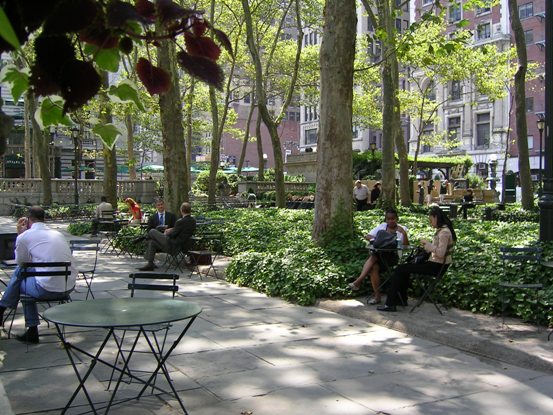 Bryant Park New York City
Other parks to think about visiting are Bryant Park and Fort Tryon Park. All these green oases have bathrooms somewhere nearby, as well as restaurants, cafés and street vendors for food and drinks.