Explore Paris, Off the Beaten Track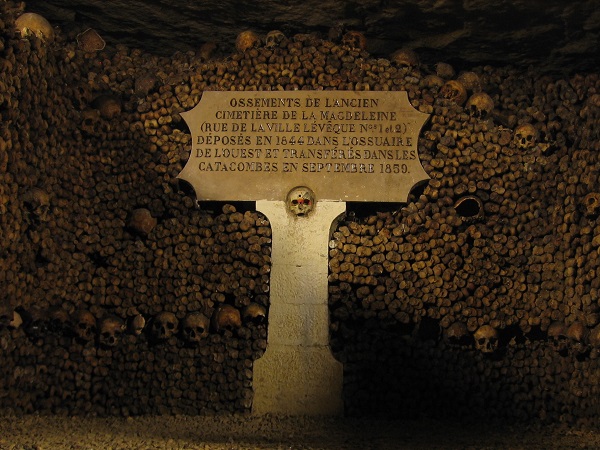 When in Paris, you will certainly want to visit the most popular destinations. It would be a crime to miss the Eiffel Tower, the Louvre Museum, Champs-Elysées, Arc de Triomphe, and the other main attractions in Paris. But don't just limit your Paris vacation to these places. There are several off-the-beaten-path Paris attractions that can be very interesting. Here is a listing of some of the places many visitors miss out on seeing. Don't make the same mistake.
Musée d'Orsay – Everybody knows that Paris is a city of museums, yet most visitors just pay a visit to the Louvre. We don't blame them–after all, the Louvre houses the Mona Lisa and so many other famous pieces of art. But you should also visit the Musée d'Orsay to learn about the history of French art. The collection is incredible to say the least. You'll find impressionist and post-impressionist masterpieces of Renoir, Degas, Monet, Manet, Gauguin, Van Gogh, and others.
Musee du Vin – If you've had too much history and sculpture, then spend an afternoon at the Musee du Vin, featuring all things French wine. You can learn about wine making and how it has evolved through time. What's Paris without some French wine?
The Underworld – What lies beneath the City of Light could be just as interesting as the "above ground" Paris attractions. Wear your rubber boots, carry a flashlight, and head to the underground. About 200 years ago, Paris cemeteries were getting crowded, so the civic authorities came up with the idea of creating the underground. There, you'll find thousands of skeletons all arranged in patterns. Spooky yet fascinating.
Flea Markets – Paris is famous for its amazing shops an designer boutiques. You'll find the most up-market stores anywhere in the world lining Paris' streets. However, Paris flea markets are worth a visit, too. The three markets you should visit are Clignancourt, Montreuil, and Vanves. At these Paris markets, you'll find an incredible collection of inlaid furniture, vintage clothing, and a range of other goods. There are also day tours that will take you around the city to these Paris shopping highlights.
The Jazz Cellar – A lot of tourists visit the famous Moulin Rouge, and there's nothing wrong with that. But did you know that locals prefer the basement for their music? The Caveau de la Huchette is a cellar that goes back to 60 years. It was popularized by the jazz bands during the 1940s and has remained popular among locals ever since.