What to Do While in your travel to France
"Are about to travel to France this year? France still becomes a favorite destination for the people because there is always something interesting about the country. There are many things to do while in France, from sipping the finest wine to visiting the remarkable Eiffel Tower.
Ski the slopes
Visit the Col de l'lseran, the highest mountain in the country. Take time to ski the slopes of Val d'lsere. If you are traveling with your kids, take them to the Children's Village and let them playing around with their fellow. They will surely love the village.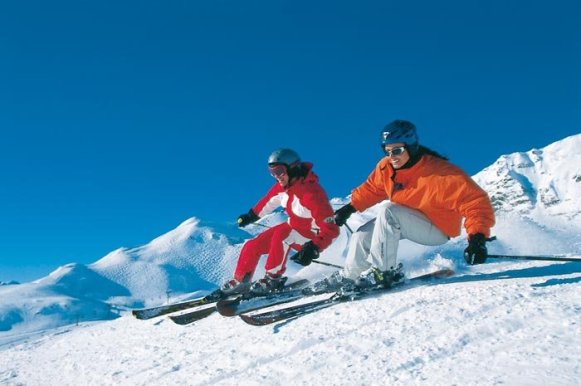 Sip the sparkling wines
If you don't try the special champagne while in France, you will regret it for the rest of your life. Visit the champagne house to see the process how the people there can create such a fantastic champagne. For the options, try the Champagne Barnaut, Champagne Milan and Champagne Barnaut.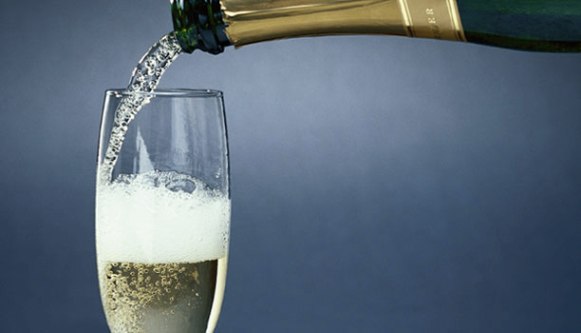 Visit the chocolate factory
Chocolate worshippers can never miss the port of Bayonne where the chocolate treasure kept. Visit the Cazenave that makes traditional machinery to produce chocolates since 1850. Darantz that was found in 1890 produces the best chocolate bars in town. Meanwhile, Paries is popularly known for its toffees and chocolate ganaches.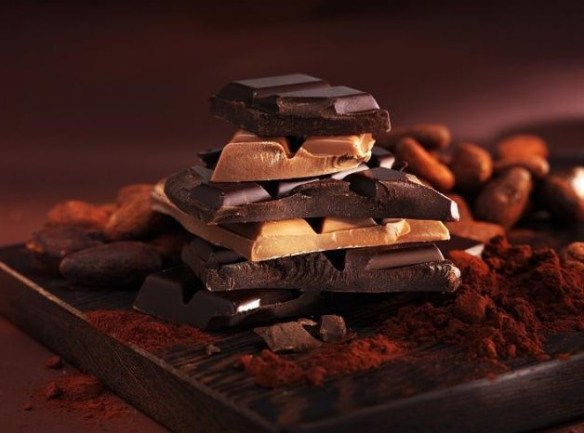 Taste the ancient ambiance of the cave
The Lascaux cave that was accidentally found by four young people who looked for their dog was closed in 163, but the government has another way to provide the ancient ambiance of the cave by creating Lascaux II, a reproduction of the original cave. Try it if you visit in January or April to September.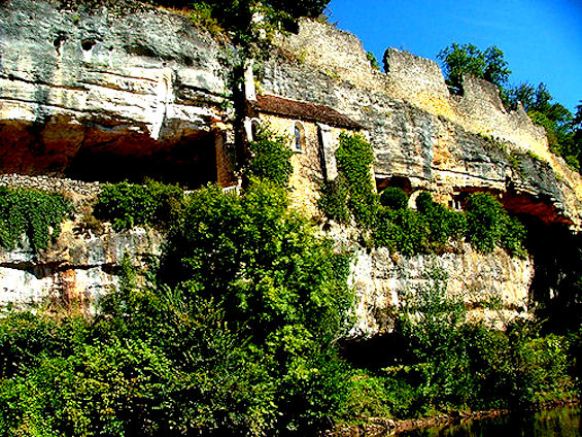 Taste the elegant French food
It is not perfect if not tasting the world renowned food in France. If you go to Lyon, try the Bistro Pizay that stans nearby the opera house. Order the Cotes du Rhone, instead of a usual wine. In Nice, make sure you come to Le Chantecler that has a fine decoration of the 16th century atmosphere. The kitchen is Michelin-starred, so could argue the quality?"