Top 10 Family Holiday Destinations in North America
Planning to go to some places on vacation with your family? There are numerous options if you search on the internet. If you plan to travel to North America, here is a list of top 10 family vacation destinations in the region. Hopefully, it is helpful for you to decide where you will spend your precious times together with your family.
1. Paradise Island, Bahamas
No one can argue the beauty of Bahamas beaches. In Paradise Island, you can discover the beauty of the nature, dive into the sea, play around in the water slides, and taste the local specialties. Atlantis Resort and Casino could be the best choice for your holiday in Paradise Island.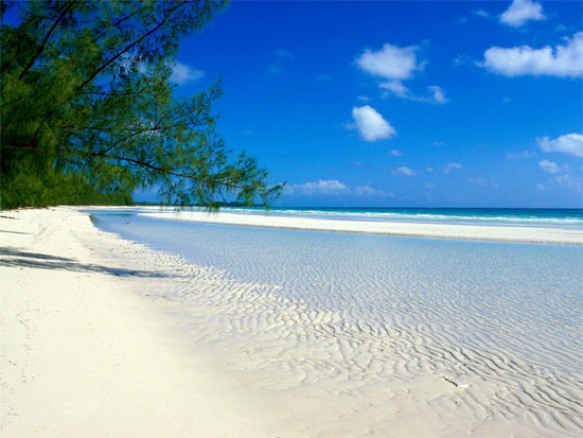 2. Snowbird, Utah
Snowbird in Utah offers unforgettable moments for families who want to spend their vacation on the Rocky Mountains. It is an unincorporated area popularly known for Summer Resort and Snowbird Ski that opened in 1971. More than 500 inches snow covers the mountain every year.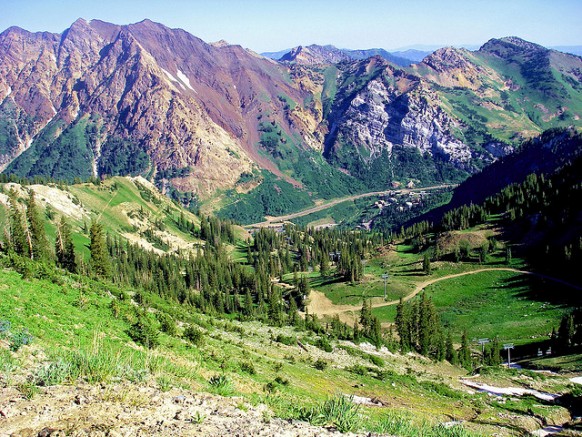 3. Tucson, Arizona
Families can explore the deserts, canyons, and stunning waterfall in Tucson. It is the right place to teach children to love their mother nature. Tanque Verde Ranch could be the best resort for your family with more than 120 horses staying in the ranch, making it an attractive place for riding lessons.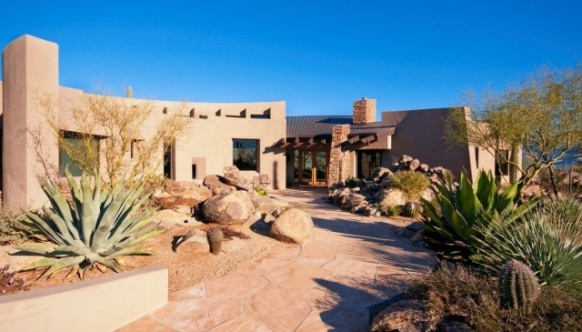 4. Waikoloa, Hawaii
Hawaii has been known for long as a popular destination for family holiday. Many outdoor activities can be done together from kayaking, snorkeling, diving, having fun in tide pools, etc. There are golf courses for the fathers. If you are looking for the best place to stay, Hilton Waikoloa Village could be the answer.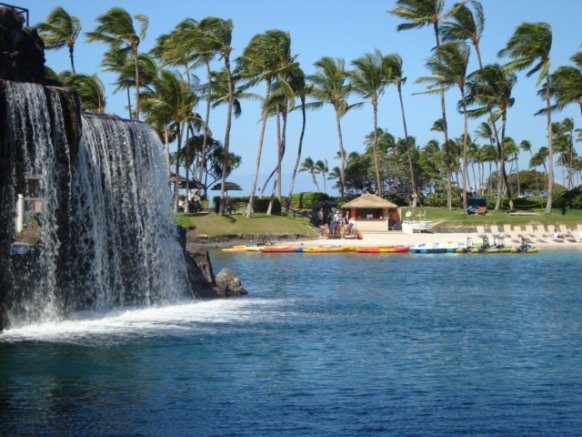 5. Williamsburg, Virginia
Williamsburg is a 3,000 acres independent city located in Virginia with only 14,068 residents. Your family can enjoy the holiday by visiting the Busch Gardens and Colonial Williamsburg. It's a historic city. You would find many historic attractions here.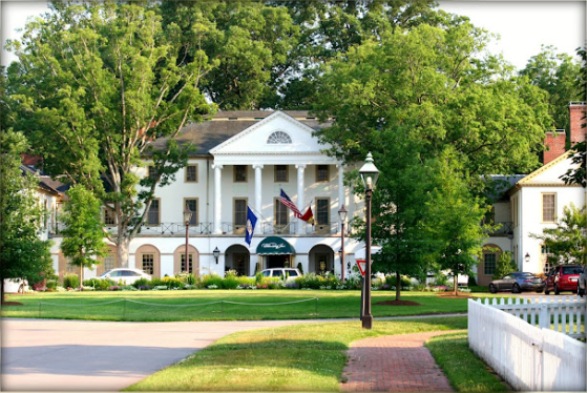 6. Las Vegas, Nevada
Who said kids are not allowed to go to Las Vegas? There are many exciting things for kids, like arcade games, Adventuredome, clowns and carnival games. Circus circus is the right place to stay while in Vegas. Anyway, what happens in Vegas stays in Vegas, alright?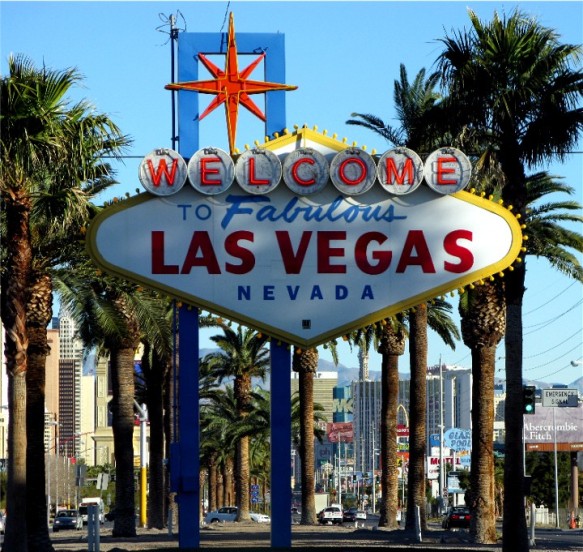 7. Takilma, Oregon
Renowned as the home for unique artists, Takilma is also the place where a unique resort stands, Treesort. There are 14 tree houses available in Treeseort. Each house is able to accommodate up to 8 people. Sounds fantastic for the children, eh?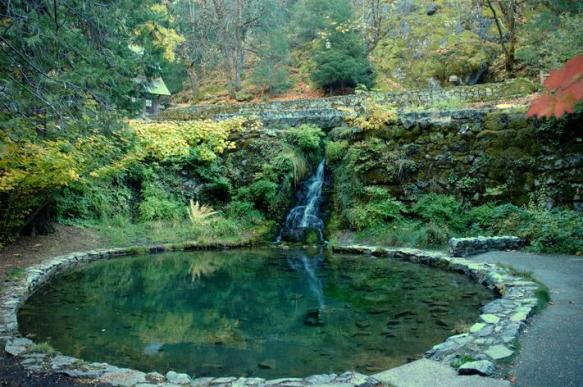 8. Ixtapa, Mexico
While it's not geographically part of North America, but still it is close to the northern part of the continent. According to the report, 60 percent of Ixtapa visitors are kids under age 11. It is not a surprise because kids will find a slice of paradise here with the numerous clubs and options to do outdoor activities.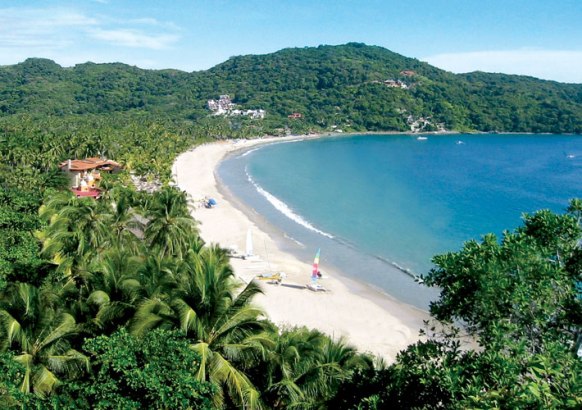 9. Carlsbad, California
La Costa Resort and Spa would be a perfect host for your family vacation. Famous for the world class golf courses and spa, the resort offers many things to do while in Carlsbad, from Night Camp to opportunities to swim, hike, take yoga class at Deepak Chopra's Chopra Center.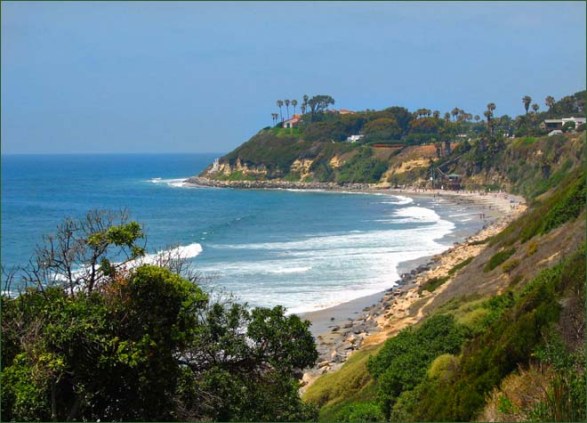 10. Orlando, Florida
Nicknamed ""The City Beautiful,"" Orlando offers the Walt Disney World resort that includes Disney's attractions like the Animal Kingdom and Hollywood Studios. Your family can also visit the Sea World and Universal Studios.