Best Affordable Beach Resorts
Are all you beachcombers ready for a fantastic holiday? Have the suits, the boards and the suntan lotion packed? Check out some of the best affordable beach resorts for a fantastic time in the sun!
Amarya Shamiyana
Goa, India
A group of Moghul-inspired tents set upon a haven of palm trees welcomes you with a carefree spirit. Boutiques, parties and hand-painted damask murals great the guest.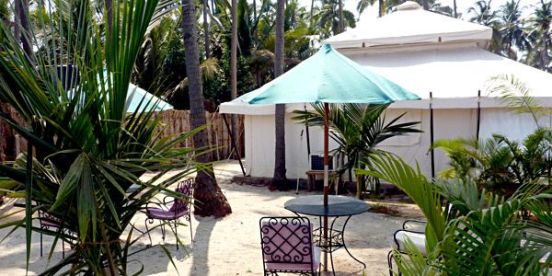 Auberge Carnish
Scottish Coast
This is a modern cottage setting where you can watch the sea otters play amongst the mist of the sea.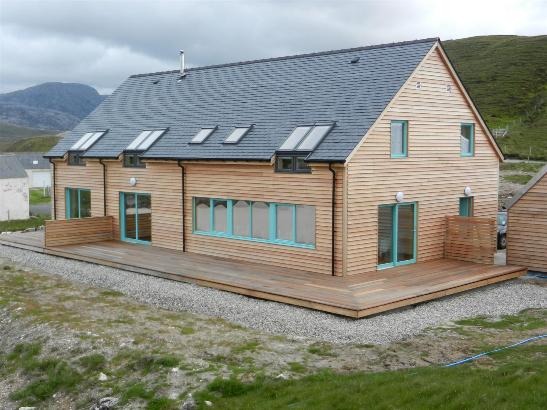 B Ocean
The room in the B Ocean
Fort Lauderdale, Florida, USA
A gym, restaurant, leather furniture and free iPad rentals await you at this resort! One of the best affordable beach resorts in Florida, every one of the 250 rooms has an ocean view.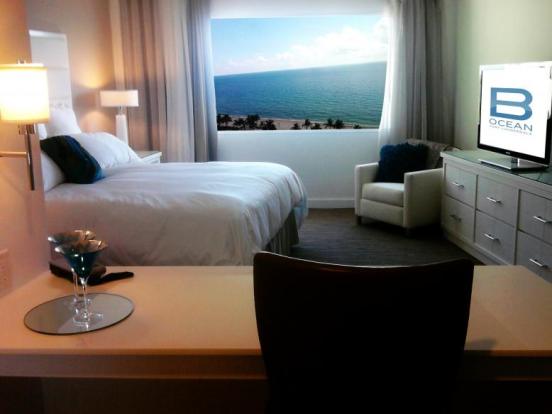 Fishing Lodge Cap Cana
The beach resort in the Dominican Republic
Dominican Republic
Mediterranean style villas on a 33,000-acre Cap Cana development is only ten minutes away from the airport. Each room has a balcony or patio. Many activities including horseback riding and paintball greet the visitor.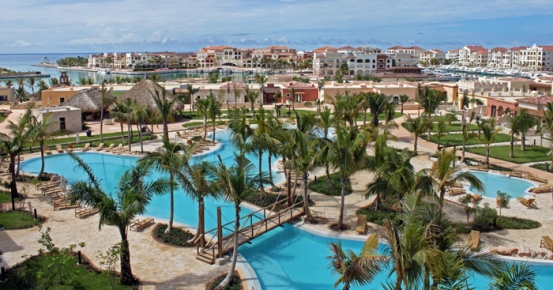 Stokkoya Sjosenter
The hotel in Norway
Norway
This stretch of Norwegian coastline is considered one of the best affordable beach resorts and was started by some sheep farmers. An architectural landmark, bunkers have been converted into a beautiful place to stay. Each room overlooks the ocean and is accompanied by floor to ceiling glass entryways. Don't miss the wooden barrel hot tubs!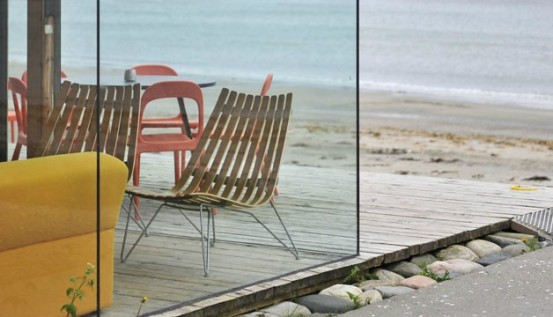 Akaryn Samui
One of the best beach resort in Samui
Kohh Samui, Thailand
Elegant villas with four-poster beds beckon to Hanuman Bay. A spa, tea salon and yoga are only a few of the perks.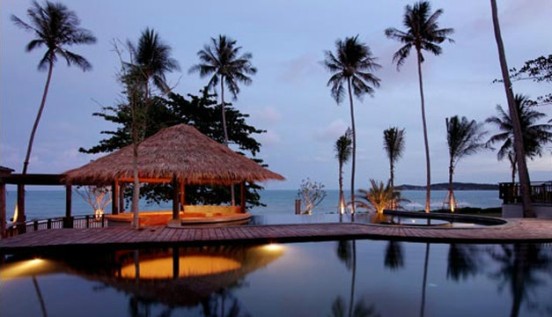 Beaches come in every shape and size and with most of the planet being water – well, you can see these are only a few of the best affordable beach resorts in the world. Singles, businessmen and families are welcome!