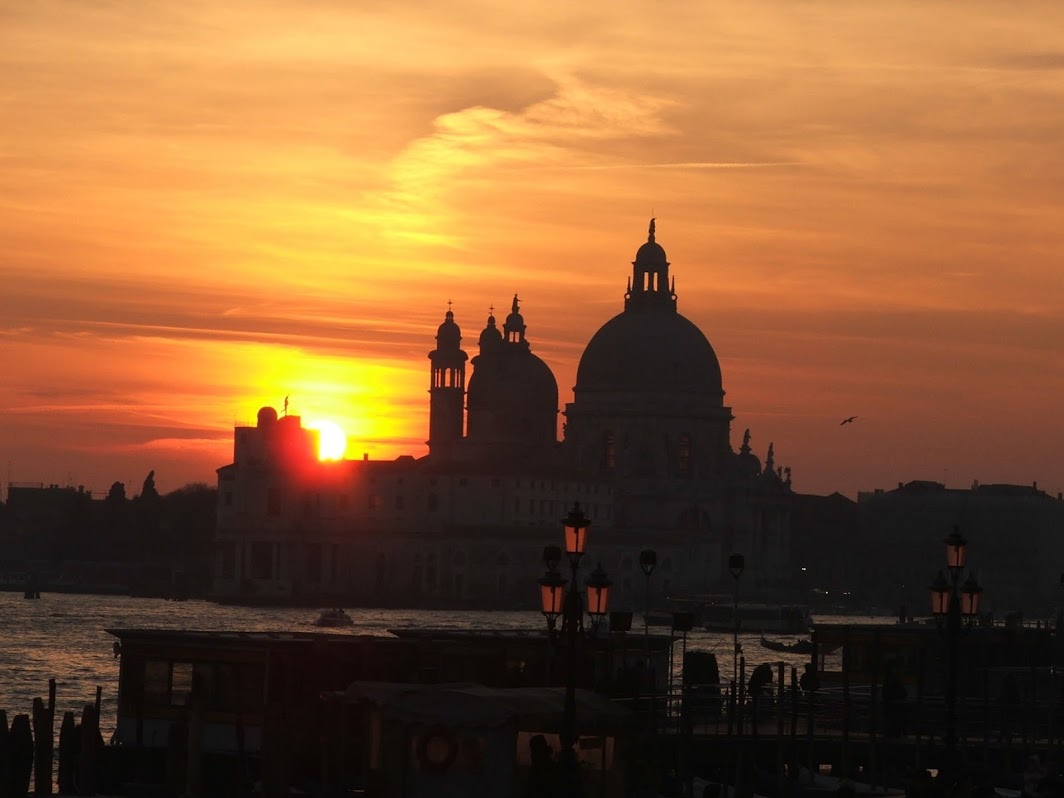 Venice isn't that big of a city–spread out over hundreds of islands, quaint canals snaking their way in between.  In peak season, the city can get crowded, so be prepared to make lots of new friends when you're checking out the big attractions like Piazza San Marco and its amazing basilica, Doge's Palace, and the Bridge of Sighs.  But there's plenty of opportunity to get lots and have a piece of the city to yourself–to get lost along the narrow alleyways and discover an untouched Venice to call your own.  Still, no matter the number of tourists, Venice has enough hotel rooms to house them all.
Venice is busiest during early summer and late spring, but there are always plenty of reasons to come to the city year-round: the warmth, the classic architectures, the love, everything.
In the middle of the summer, things get slightly quieter–perhaps its the mosquitoes or the heat that make people think twice before coming for a vacation. So, if you're looking for a warm yet slower time to enjoy Venice, try August, the end of September, or October.  During those times, you'll find hotels offering many interesting discounts. If you are a huge fan of film, head there at the end of August/early September for the Venice Film Festival.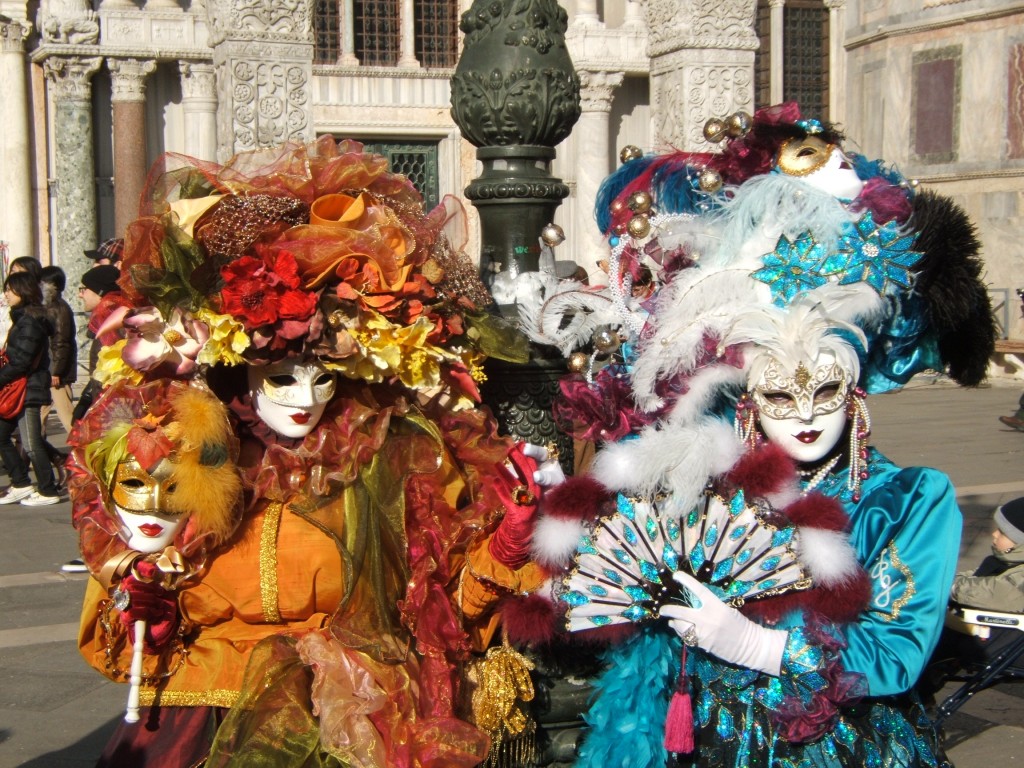 Another great time to go to Venice is in February during Carnevale.  Thousands of people head to Venice every year to don a mask, party in the streets, and enjoy a little bit of sinning before the solemn period of Lent.  During Carnevale, you'll see people dressed up in elaborate costumes, concerts in tucked-away piazzas, and lots of revelry throughout the city.
Venice is a paradise for the pedestrians. The streets, alleyways, and bridges are friendly to those who love to stroll while enjoying the sights. Venice residents usually very hospitable toward tourists. If someone says "grazie," it is strongly suggested that you reply "prego."
Water buses area must-try form of public transportation while in Venice. There are a number of waterbus routes, but the primary ones leave from Santa Lucia station and Piazzale Roma. You can take a waterbus to some of Venice's other islands, like Murano and Burano.  There also water taxis for a more private experience–they're quite pricey, but offer a once-in-a-lifetime experience.  And then there are the iconic gondolas–perfect for a romantic evening with your loved one.
About Venice: