Avoid These 5 World's Horrible Beaches
Beach will always be a popular destination for a rest and relax experience but what if the beach is just as horrible as your office or neighborhood? Check out the list of 5 most horrible beaches in the world below:
1. Pattaya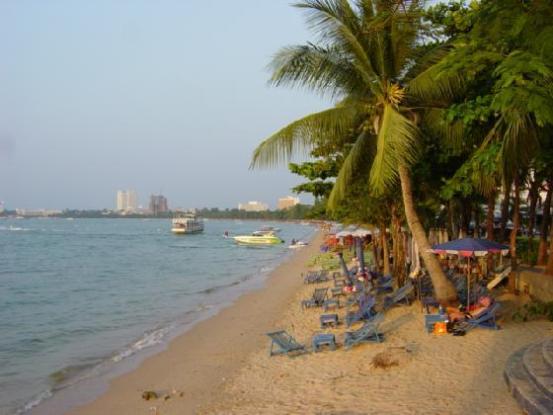 Pattaya beach in Thailand used to be a clean, gorgeous beach where traditional culture and modern atmosphere can meet each other. This beach is located approximately 150 km southeast of Bangkok. When the Vietnam War broke, American soldiers went to this beach for a vacation.
The red light district industry around the beach grows healthily, but the maintenance of the beach itself is terrible. There are so many hotels, bars, resorts and restaurants in the area. And countless tourists flock to the beach for some entertainment every year. Hence, garbage is familiar sight around the beach.
2. Xinghai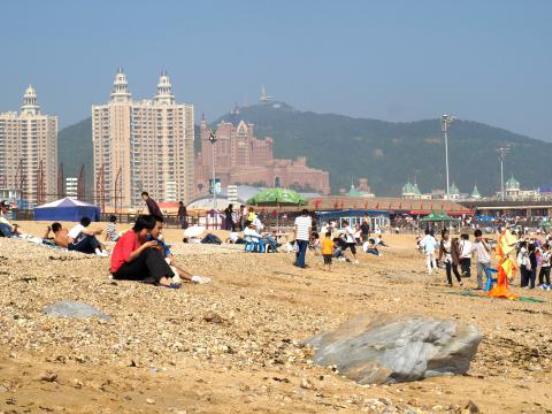 China has more than 1.3 billion people living in the country. Xinghai beach is not the center of concentration but the population density around the beach is really high.
Furthermore, domestic tourists also often come to this beach with their families especially during the holiday season. Japanese and Korean tourists are dominating the beach. Russians are also sometimes seen in small groups.
3. Doheny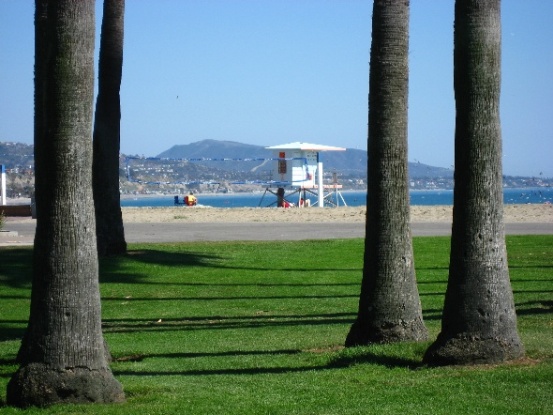 California is a great destination for summer holiday but think twice before choosing the Doheny beach to host your trip. Doheny beach in Orange County was dubbed as the most polluted beach in the US for 3 years in a row in the early 2000s.
There are many other beaches in California which are better than the Doheny. However, the local government still tries hard to overcome this pollution problem.
4. Maho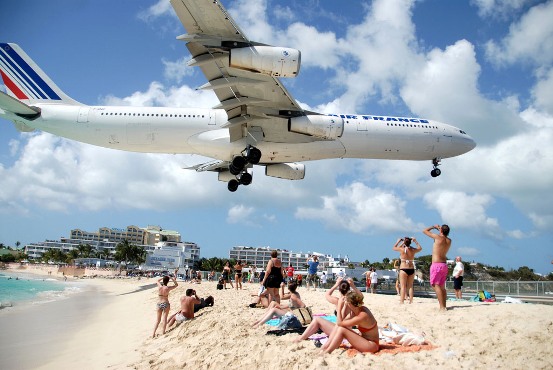 Maho Beach in St. Maarten, Dutch Antilles (see video), is remarkable when there is no plane flying above as the tourists lying back on the loungers. The natural beauty of the Caribbean beach is indisputable, but because it is located very close to an international airport then the noise could be very annoying.
There are a number of Maho Beach videos on YouTube that captured the audio visual when there is some plane taking off or landing.
5. Calangute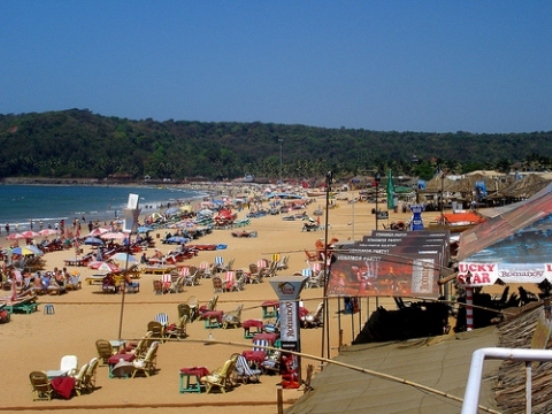 Indian culture is truly strong. One of the cultures related to the religion in India is cows' privilege. Holy cows are free to do what they want to do while on the street, in your home and on the beach as well.
Calangure Beach Goa is a popular beach destination, but be ready to share your lounger with a cow here. Not to mention the presence of local dogs around the area.