Most Remarkable Pristine Islands in North America
It is getting hard for people in general to find some pristine islands that rarely or even never had been visited by human beings. But do you know that there are 10 outstanding uninhabited islands just right up the North America?
1. San Miguel Island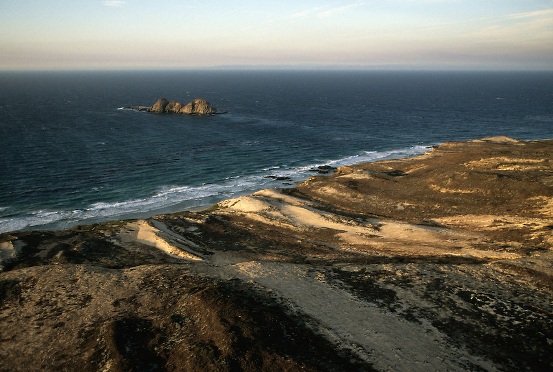 San Miguel is located off the coast of Southern California. The 9,500 acres natural beauty has neither water nor services from the government. Thus, the National Park Service gives a warning for the visitors that they must be prepared for the worst. Over 600 Chumash archeological sites are spread around the island, waiting to be explored and admired.
Other information about the history of San Miguel Island: en.wikipedia.org
2. Lovells Island
Lovells Island is uninhabited yet easy to access from Boston Harbor Islands National Recreation Area. You can camp in the island, accompanied by the quite ambiance of the beach and historical remains. The Boston Light can be seen from the island. And if you are lucky, you might witness the migratory birds flying up above the sky.
3. Elliott Key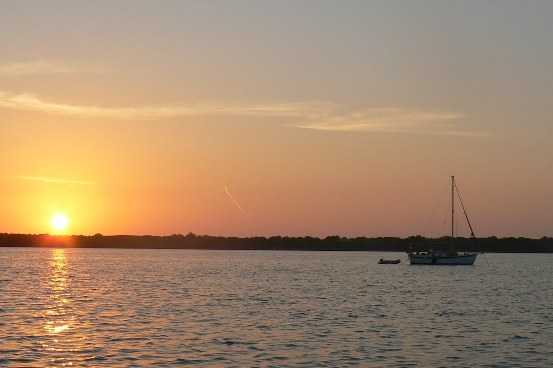 Many people often have 2 dreams about a tropical island: there is only a small population of human that lives; and therefore they can do what they like to do every day. In the Biscayne National Park's Elliott Key you can fulfill the first dream but just keep dreaming for the second thing. Explore the underwater beauty. See the birds flying free in the wild.
Other information about the history of Elliott Key: en.wikipedia.org
4. Isla Espiritu Santo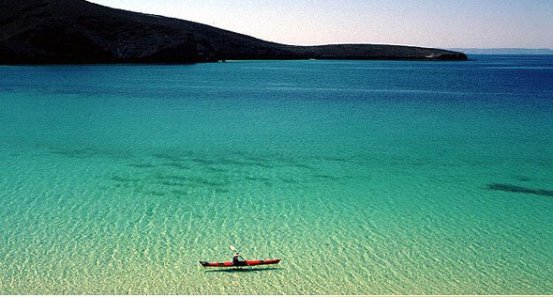 Mexico is geographically located in Central America but compares to the other countries in the same region, it is obviously more America.  The wildlife is rich. If you are curious to know how does ringtail cats or wild goats might look like, this island located in Baja California Sur is the right place. In Isla Espiritu Santo you can also explore the sea or simply build a tent on the beach.
5. Mokoli'i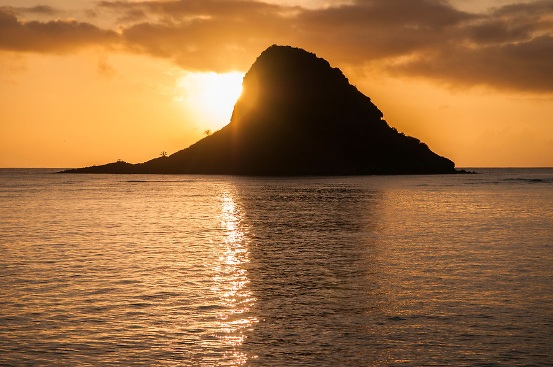 Mokoli'I is often called as Chinaman's Hat by the locals. Many visitors pose as if the conical island is a cap on their head while someone snaps some pictures. But actually only few of them who ever go to the uninhabited island. It is Hawaii, so you know what you will find in the island. Don't come during weekend if you want to own the island by yourself.
6. Yellow Island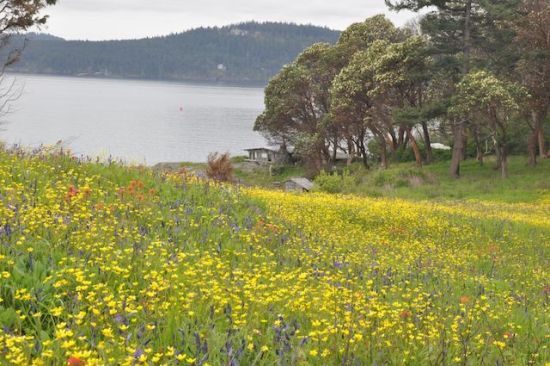 Located in San Juan Islands, Washington, the Yellow Island features rich diversity of plant life. It is no surprise as the island is a Nature Conservancy preserve. You might snap some bald eagles and mink, but you cannot camp on the beautiful island.
7. South Manitou Island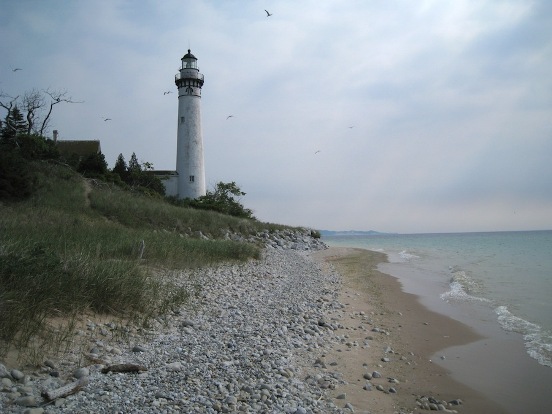 The island used to be a prosperous farm where residents lived permanently. But it is a just an old story. Now the island located in Michigan is no longer inhabited. The abandoned farm is turned to be a tourist attractionwhere visitors often camp for a day or two especially during summer time.
Other information about the history of South Manitou Island: en.wikipedia.org
8. Cayo Aurora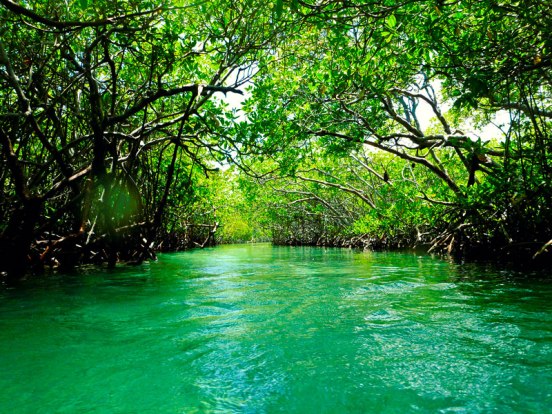 People often call Cayo Aurora as Gilligan's Island. The island is home to lavish mangroves and beautiful shallow-water beaches. It is an uninhabited island but pretty popular among the tourists so make sure you go there during weekdays or low season to get a complete wonderful experience.