Jerusalem Travel Tips: Journey to the Holy City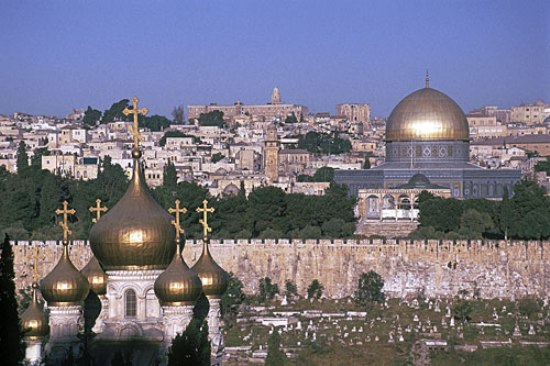 Jerusalem is regarded as the Holy City for three primary religions in the world, Christianity, Islam and Judaism. The sound of Hebrew prayers at the Western Wall that come along with the voices from Muslim's Temple Mount call-to-prayer accompanied by the sound from the Christian Church of the Holy Sepulchre makes this city very interesting for many tourists that come from different backgrounds.
Many tourists visit Jerusalem for a spiritual journey. There are many rumors saying that the Almighty often suddenly appears somewhere in the city. Religious people come to witness by themselves. People in general call it rumors, but it is undeniable that there is something peculiar about the spiritual atmosphere of the city that the most rigid non-believer will find it difficult to deny it.
Do not expect the image of King David's Jerusalem as seen on the classic films. This city has developed into a more metropolitan city where modern features are perfectly blended into the traditional customs.
Modern bars and restaurants are everywhere in West Jerusalem. Meanwhile, market vendors tightly compete in East Jerusalem. The city is no longer exclusive for the pilgrims.If you come only for vacation, the city can serve you well.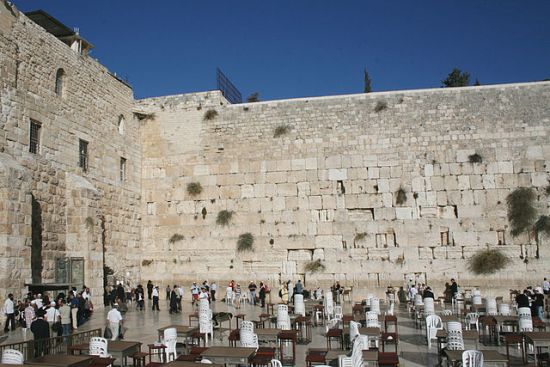 The dominant languages in Jerusalem are Arabic and Hebrew. But many locals also speak English, especially those who work in the fields related to tourism industry. You may find it hard to find pork as according to their customs, Muslims and Jews do not eat pork. You may get some in the Christianity neighborhood, though.
Remember that Jerusalem is regarded as a Holy City. You should never wear any revealing clothes while in the city, especially when you are visiting some religious sites. To honor the Sabbath, many businesses close during the weekend. Most Christian businesses close on Sundays. Jew's businesses close on Friday afternoon and open again on Saturday night or Sunday morning.
Here are some Jerusalem travel tips for you:
–      Jerusalem is the land of conflict. But don't worry as violence almost never takes place in tourist areas. There are always some Israeli soldiers in the areas, but in many cases they are also tourists who stop by for a vacation.
–      Be respectful to the traditional customs as the city is more conservative compared to other Israel's cities like Tel Aviv.
–      As mentioned earlier, many businesses are closed to honor the Sabbath. You need to stock up for the weekend. Buy everything you need by Friday afternoon.
–      The prices are high during major holidays like Passover (March or April), Sukkot (September or October), and the High Holy Days (fall).
–      West Jerusalem area is more modern yet it is also more expensive. The prices are relatively lower inside the Old City. However, it is possible that the authority will set nighttime curfews there. For the alternative, choose lodging in East Jerusalem, but avoid areas close to Herod's Gate or Damascus.
–      You can find some fresh produce in the Mahane Yehuda market in West Jerusalem. There are many street stalls that sell various foods at a fair price.
On this site you will find details on Jerusalem, www.goisrael.com