Fun Summer Vacation Ideas in the United Kingdom
The United Kingdom could be all things to all people. If you are a city kind of person, you'll surely love London, Manchester, Edinburgh, Belfast, Glasgow, and the other cities and small towns. Those into adventures cherish the Scottish Highlands and all those hiking trips. And for nature lovers, there are miles of beaches, rugged coastlines, parks, waterfalls, and beautiful lakes. The United Kingdom in the summer could definitely be a lot of fun. Here are some great summer ideas for 2014.
Warner Brothers Studio Tour London – The Making of Harry Potter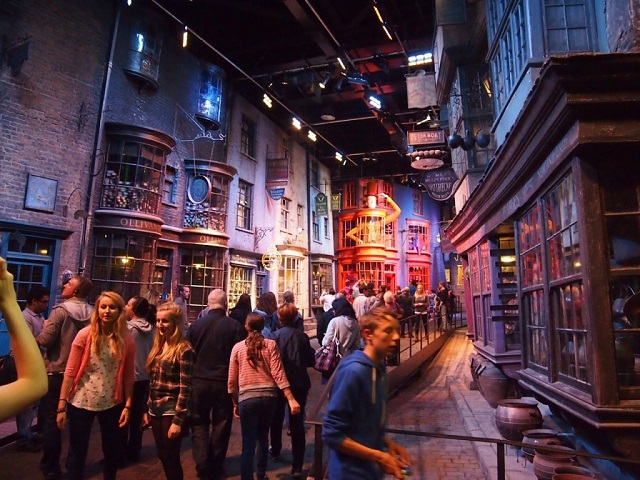 A tour of the Warner Brothers Studio is great fun for all Harry Potter enthusiasts. The studio is located at Leavesden, which is just 20 miles from London. This is where many of the Potter films have been made. You can see some of the most iconic sets of the series here, including Hagrid's Hut, The Great Hall, The Griffindor Common Room, Dumbledore's Office, and others. It's definitely a lot of fun for kids and for adults, too.
Summer Holidays in Wales
Wales offers a bit of almost everything you can ask for during the summer. The rolling greens are full of beautiful Welsh valleys, and there's grazing sheep everywhere. Its untamed country, the rugged coastline, both fantastic. There are miles of beaches, most of which are empty. And of course there are some amazing castles in Wales, too.
Exploring Scotland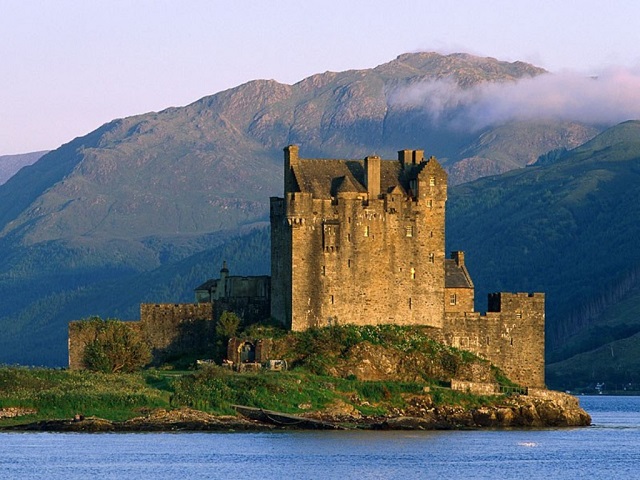 Scotland is another fantastic destination for the summer. It's probably the most untouched and wild beauty of the UK. Scotland, with its virgin forests, roaring rivers, and magnificent mountains, is sure to thrill you. Pick a trail and go on a hiking adventure. Or try sailing in one of the lakes. You can try "Nessie" spotting as well. There is even mountain biking. And of course, you can go on a tour or whisky tasting while visiting Scotland in the summer.
Yorkshire Dales
The Dales is a place for those who believe in putting their physical fitness to the test. The Yorkshire countryside is stunning. You'll love hiking here and exploring its beauty. If something more challenging is fun to you, then go on a trek to the Three Peaks. But don't leave Yorkshire without first trying the amazing Yorkshire Puddings.
London in the Summer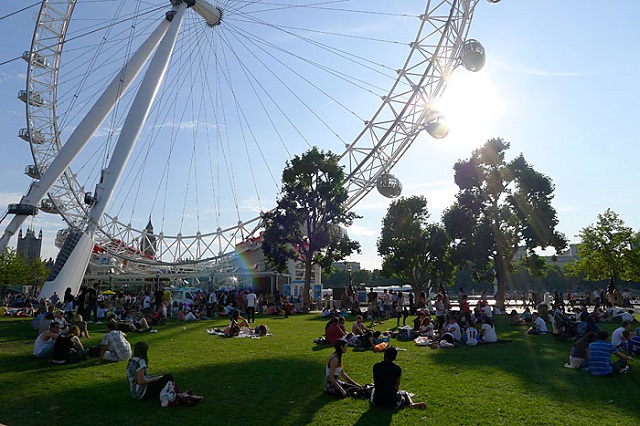 London may not have beaches or waterfalls, but the city is a lot of fun in the summer. There is the Madame Tussauds Museum, where you can get photographed with celebrities. Walking along the Thames is enjoyable as well. And, of course, you can head to Hyde Park anytime you want to catch some rays.