How is the Tourism Industry in Koh Samui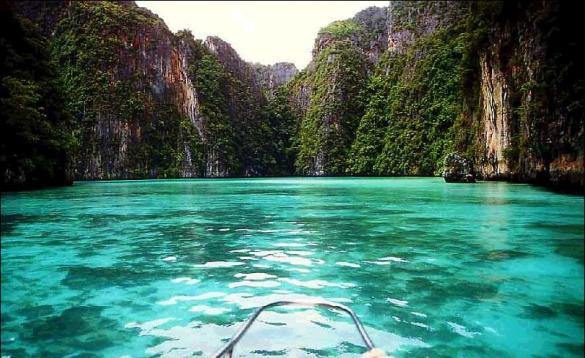 Koh Samui is the second largest island in Thailand. The island is popular amongst international tourists that come to the island to enjoy the beach and relish the cultural tradition of the country. Koh Samui stands in the same level with Bali island in Indonesia in terms of the popularity.
Talking about living the luxurious life in Koh Samui island, the resorts here have the answer. There are numerous resorts that offer luxury facilities and services to the guests. Well, actually, the number of luxury resorts is increasing last year, while the budget hotels were gone one by one. About 1,800 rooms were gone last year according to the report.
Bill Barnet, a hotel consultant that has an office in Thailand, said while Koh Samui becomes more like a high-end tourist destination, other islands like Koh Tao and Koh Pha Ngan come up as the best place to look for an affordable hotel.
He said the tourism industry in Koh Samui has to find a solution to give wider options for the tourists. He said Maldives is a rare exception so Koh Samui cannot just copy what Maldives's niche as a high-end island. He pointed out, Koh Samui has to give more space to the economy and mid-end business to develop in the island.
Another highlight about Koh Samui is the quality of the airport. It's too small for an international airport. The airport there is owned and operated by Bangkok Airways. The company is doing what the market call as monopoly strategy as they are the only company that brings people to Koh Samui with a relatively high price.
Barnett argued that a flight from Bangkok to Phuket is cheaper than to Samui. The discrepancy is almost half of the price. It is ironic as Phuket is known as the most visited tourist destination in Thailand.