Christmas in London: The Best of London This Holiday Season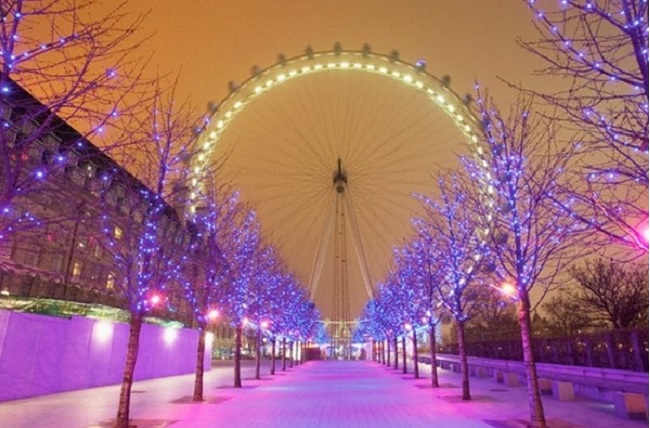 Visiting London during Christmas may feel like it's taken right out of a book by Charles Dickens. Of course, you cannot expect to find Tiny Tim walking the streets. London is full of cherished holiday traditions. However, the city is also home to several exciting new celebrations. There are pudding races, quirky pantomimes, a huge Norwegian tree, and Christmas carols.
Here are some of the festivities you cannot miss in London this holiday season.
Christmas Light Displays – Walk down the Oxford Street to be mesmerized by the stunning lights of the shopping district. Every year a celebrity flicks on a switch to display the light theme of the year. There are live performances from entertainers and bands. Christmas Lights of Oxford Street has been a top draw since 1959 and the tradition will continue to brighten up the night sky of the neighborhood.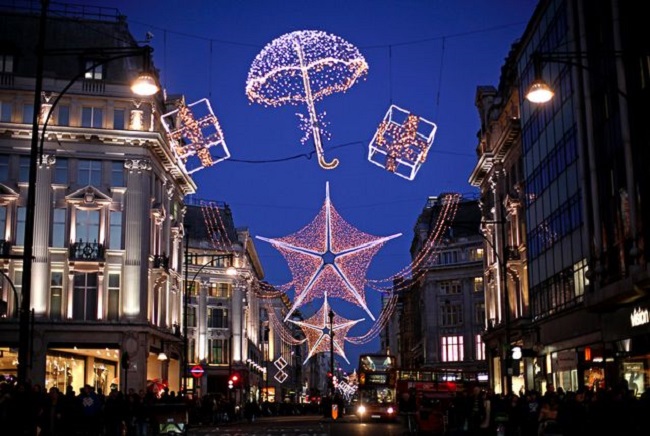 Ice Skating in the Moonlight – Head to the ice rink at London's Natural History Museum. You will find twinkling trees and a wonderful ice rink next to this museum that looks like a cathedral. The setting is magical during the evening. The gardens of the museum get transformed to a winter wonderland and the 900-square-foot ice rink pleases thousands of people every year. There is a junior rink as well for young skaters, so there's plenty of space for everybody. There is a viewing platform if you don't want to try the slippery surface. You will find lots of items on sale at the Christmas Fair, including clothes, foods, toys, and crafts.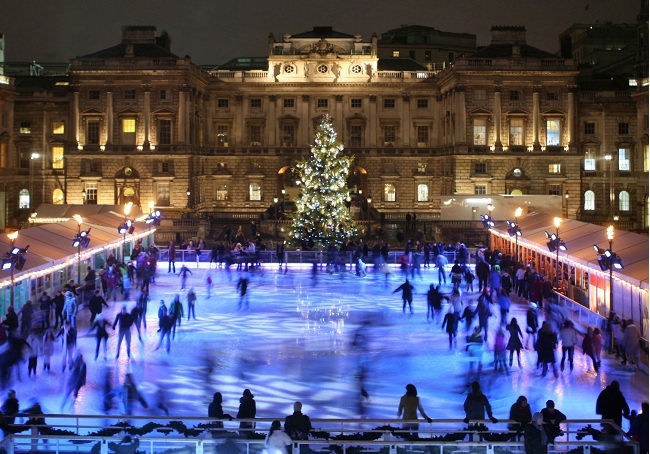 Decorated Tree – Trafalgar Square is the place to be for Christmas in London. You simply cannot miss the huge Norwegian Christmas tree with its stunning lighting display. You will see vertical light strings on this tree that towers over 66 feet, lighting up the square beautifully. Listen to carols as you gaze at this iconic London Christmas scene.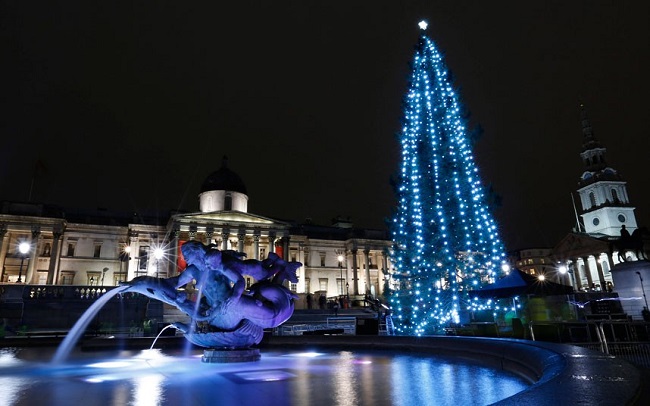 Hyde Park's Winter Wonderland – This is a favorite not just for kids, but for adults as well. Younger children are sure to enjoy the gentle rides and the chance to meet Santa Claus between 10 in the morning and 6 in the evening. Entry is free, but expect long queues. There are lots of fun and exciting events for adults, too. Test your skating skills at the ice rink or board the observation wheel to get a Christmas view of London.  Then get some London souvenirs at the big Christmas market. Hyde Park is also the place where many top shows take place during London's Christmas celebrations.