5 Products to Help Get Your Life Back After Air Travel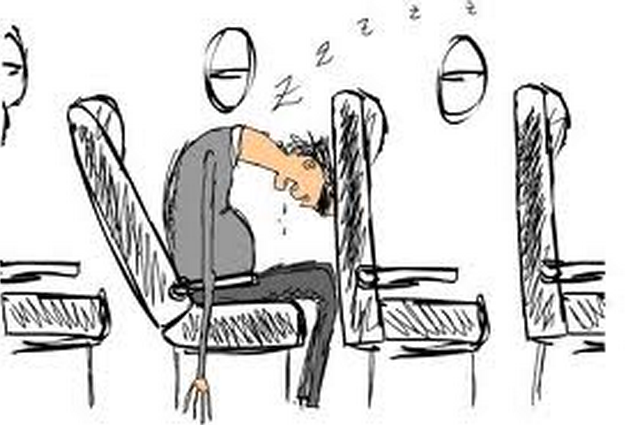 We've all been there: You take a long flight halfway around the world, hours and hours in a seat, a crying baby behind you, no hope of catching a few Z's, knowing that you'll have to step off of the plane and be 100% for your business meeting or family gathering.  Whether you have a camera-toting entourage waiting for you or just a car and driver, you're going to have to get yourself together before the plane pulls up to your gate.
Thanks to modern technology, we can take care of this issue with products sold on the market. Here are a few ideas to help you freshen up, even if you feel as ragged as can be:
1. Mint mini-wipes
Helping to perk up your tired-looking face, the peppermint sensation in these face wipes will help you achieve two important things: refreshing your face and getting your concentration back.
2. Mineral water facial spray
After a long flight, most passengers are dehydrated and feel exhausted. Several sprays of mineral water upon your face will help you sap back into life and kick out the fatigued look from your face.
3. Cool mint breath strips
Listerine breath strips or something along those lines will .eliminate the tough task of brushing your teeth in the airline bathroom and freshen your breath at the same time.
4. Hair smoothing serum
Many women want to have smooth hair at all times, but after a tiring trip in the air, it's very likely that your dry hair will be a tangled mess.  Just pat on a little hair-smoothing serum and your 'do will look like new!
5. Jet lag relief
What can be better than a jet lag relief potion after hours in the air, crossing different time zone, etc? Natural stuff like vitamin B12 and green tea extract that form the potion will naturally give you a rope to a new, fresh life in a new, fresh land.