Five Tricks to Finding Reasonable Prices when Planning a Vacation
Traveling is something everybody enjoys. Whether the trip is for leisure, education or business, it's usually a pleasure to visit a new place and get to know the local culture and customs. But travelers don't always know about the different ways they can save money when taking a trip; here are some tricks passed on by experienced travelers:
1. Research the Area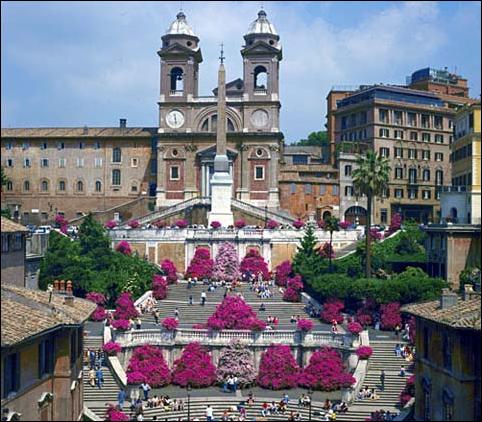 Staying near the Spanish Steps in Rome will drive up hotel rates. Choose to stay and eat away from main attractions to save money.
Make sure to find out the main center and attractions of the destination you're visiting, and then remember that staying there, eating there, shopping there, and going out there is always going to be more expensive. Plan to stay in a hotel outside of that area and look up some good restaurants and stores in different neighborhoods as well.
2. Use Good Hotel Provider and Travel Websites
The most useful way to find deals and good prices for flights and hotels is through the Internet. There are many hotel provider sites that are excellent for helping you research, including laterooms.com, hotelclub.com,prontohotel.com, and booking.com or travel sites like travelocity.com, orbitz.com, priceline.com, and travelnow.com. Most of these sites, whether they only offer hotel prices or provide everything, will compare prices online to find the best deals for you, taking all of the stress and work out of finding a great hotel to fit your needs and budget. With just one click, you'll have a long list of different price options to choose from.
3. Know the Seasons, Holidays, and Festivities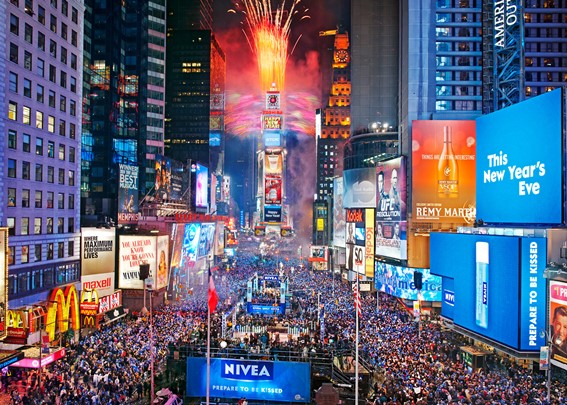 Visiting places during holidays or giant celebrations will sometimes quadrouple hotel rates, airfares, and restaurant prices. Choose your travel dates wisely.
Certain times of the year make traveling more expensive: high season, holidays, and other major festivities. High season is generally during the warmer months and holidays like Christmas and New Year's Eve will often raise prices as well. Or maybe your desired destination is the only place in the world to host a certain celebration.  So do some research to find out when each of these are in your desired destination and avoid booking on those dates.
4. Ask Friends
The best travel advice in regards to interests and prices of a selected vacation destination are the ones given by friends. Friends are trustworthy and tend to have similar characteristics to each other. This in turn makes them most reliable when it comes to seeking inside and experienced knowledge on the vacation one is planning to take. So ask around to get some priceless advice from people you know.
5. Compare Prices
Last but not least, compare sites, prices, and options. Always visit more than one site, consult with travel agents and friends, and lay out your various options. The more you know, the more you save!