Top South American Gastronomy
South America is where everything exotic and natural beauty meet–a beautiful combination of mountains, forests, people, and, of course, the gastronomy makes South America one of the world's top tourist destinations.
South American gastronomy offers an extensive option of cuisines that suits nearly any palate. Three countries in South America that have the most seducing gastronomy are Brazil, Peru, and Argentina.
Argentina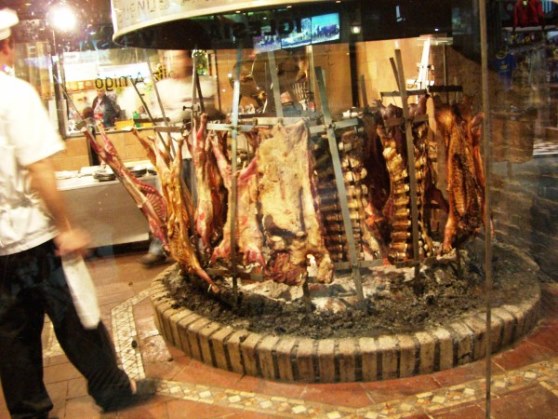 Argentina is world-reknown for its beef. With the country's extensive grasslands,it is a superb home for cows. Fed a natural diet and given lots of space to roam, Argentinean cows provide high-quality, delicious beef. If you have the chance, order a parillada for dinner. It is a grilled beef served generously in a large portion. The juicy beef, mostly without bones, is soft and totally delicious. For the companion, order some wine. It's heaven.
Peru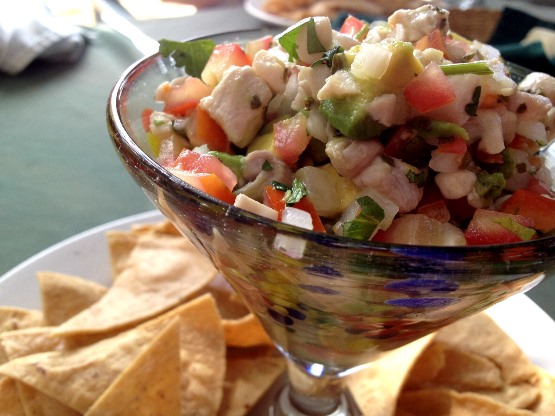 Peru specializes in tropical cuisine and seafood, using its diverse geography for truly unique dishes. Abundant tropical fruits and vegetables are easy to find, but Peru is known for its ceviche, thinly-sliced raw fish that is cooked by the acid found in lime juice and served with red onions, choclo corn kernels, and sweet potato. For a complete experience, try a glass of pisco sour, a strong Peruvian cocktail.
Brazil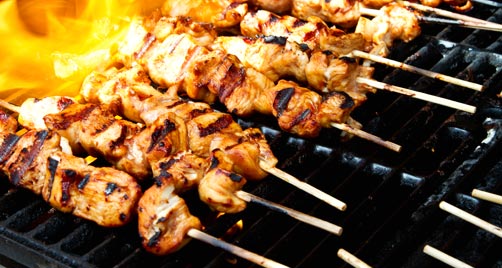 Brazil has a large population and the people there love to eat big. Some of the best Brazilian gastronomy is the feijoada, a stew of cooked meat (beef or pork) and beans. The Brazilian cocktail caipirinha is a good companion to the feijoada.  Brazilian barbecue is also world-famous, served on long skewers.