Macau is a popular shopping destination among shopaholics thanks to the island's free port status. People can buy brand label antiques, outfits, and even home appliances at cheaper prices compared to other shopping areas that implement strict tax policies. Here are some great places to shop in Macau.
Coloane Market
Local markets offer various goods, foods, home appliances, and electronics. Visiting the Coloane Market by the Eduardo Marques Square will be a new experience for you.
Red Market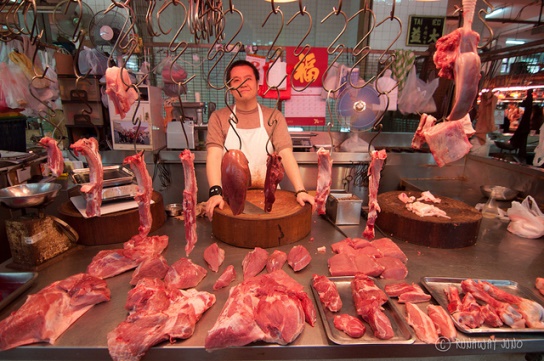 The Red Market is located on the corner of Avenida Horta e Costa and Avenida Almirante Lacerda. The market stands in the middle of great modern and classical landmarks that have historical value. iErected in 1936, the Art Deco market designed by Alberto Basto is the best place to buy fresh meat, fish, and fruit.
Flora Garden
Flora Garden is located close to the Red Market in inner harbor area. Different from the Red Market, this market specializes in clothes, electronics, cosmetics, and jewelry.
Senado Square

Senado Square is located in the downtown part of the island and is full of modern malls and markets as well as the most-updated shops. Many high-end shops and boutiques display branded products at an amazingly cheaper price, but you can also find knockoff items such as clothes, bags, and shoes in shops throughout the market, particularly those on Rua Pedro Nolasco da Silva.
Rua S. Domingo
The shops along this street sell everything from electronic to antiques, and it's also a great place to find both original and imitation branded products like G2000 and Nine West.