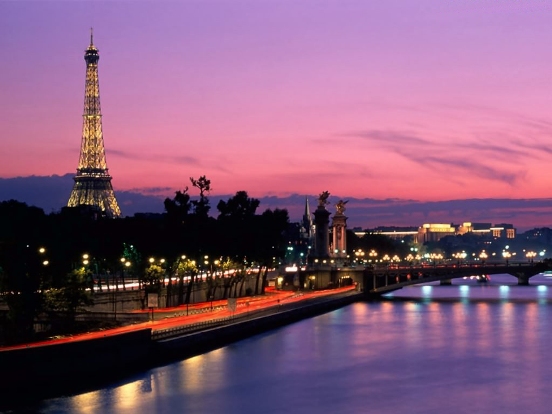 Paris is the city of lovers for its charming looks, chic boutiques and Parisian air. The Eiffel Tower is a spectacle in itself, as is the view of the city of Paris from on top of it. Anyone who has been to Paris will tell you it is a not to miss visit. When you are going to Paris in the summer there are a few things to expect and keep in mind.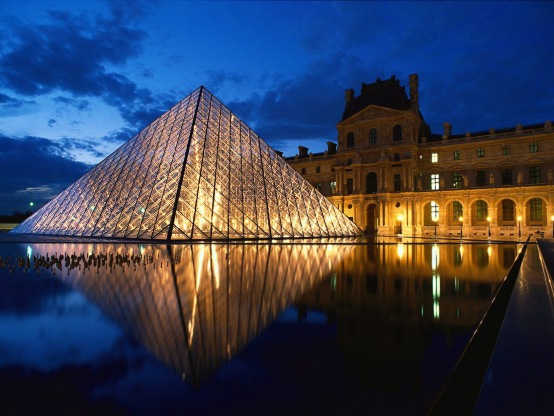 First of all what to remember is that summer is the top touristy month because many Europeans have off around that time of year. For those who don't enjoy the same time of year off in the summer they are still brought to travel because that is when the kids are out of school. This means Paris will be slightly more expensive. Now that you know this the first thing you want to do if you have decided to visit Paris in the summer is to book your Paris hotel and flight.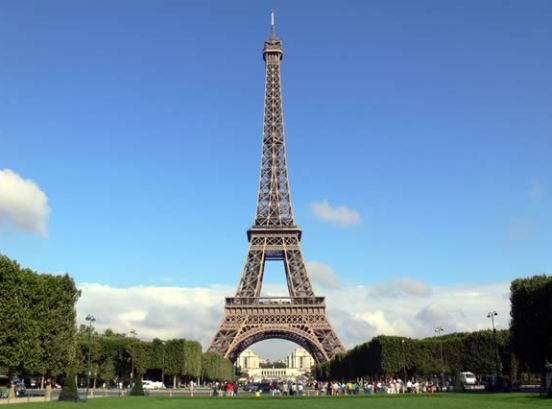 The farther ahead you plan the better chances are that you will find better airfare prices and cheap Paris hotels still with availability. As for what to see and do in the summer in Paris: thanks to warm weather and sunnier skies there will be open air events and venues of interest, like the Louvre, will have extended hours.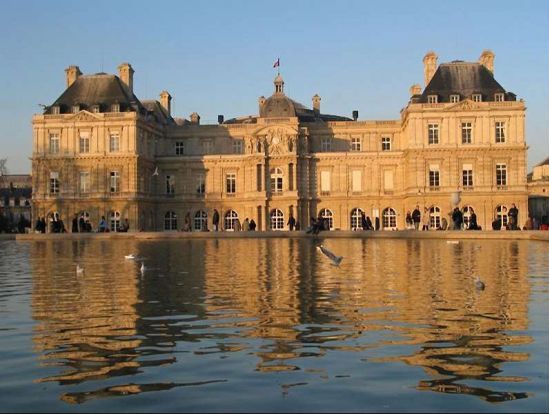 For your hot Paris days relax and sunbathe like the Parisians do at the numerous Paris parks, like the one near Cité Universitaire or near the Sienne.