The Top Art Museums in Asia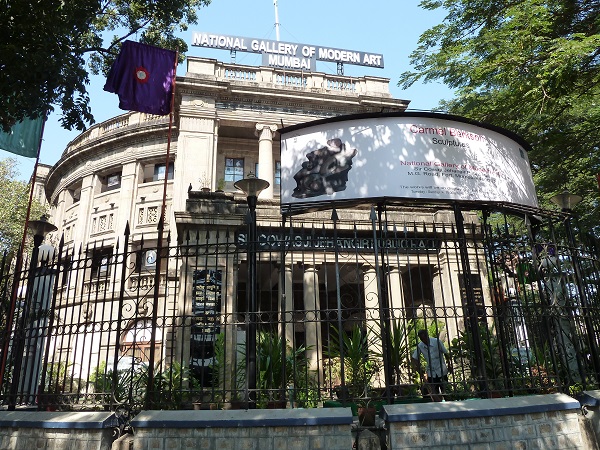 Asia has some of the best museums in the world, even taking into consideration the famous ones of Paris, New York, and London. Asia's museums are located all across the continent, from China to Bahrain, India to Qatar, Taipei to Korea. You'll certainly want to see some of them. Here is a list of the best art museums in Asia.
New Bahrain Museum of Contemporary Art – Conceptualized by the architect Zaha Hadid, this is one museum that stands out because of its out-of-the-box creativity.
National Gallery of Modern Art (NGMA) – Located in Mumbai, India, this museum houses a wide range of relics from Picasso to ancient Egypt. The exhibits are certainly impressive. There are sections on Indian art and Asian art, too. People from outside the country love visiting the NGMA.
Museum of Islamic Art – Situated in Doha in Qatar, this museum is a must visit if you are interested in Islamic Art. On display are exhibits from all across the Persian Gulf region.
MoCA – Visit MoCA, the Museum of Contemporary Art, in Taipei for its splendid collection of Taiwanese art. In recent years, MoCA has become more international as it has welcomed exhibits from other countries, too.
Chichu Art Museum – Chichu is located in Naoshima, Japan. Here you'll find the work of James Turrell and Walter De Maria. You can also see the famous water lilies of Claude Monet. Don't forget to look around the Chichu garden while you're here.
National Art Museum of China (NAMOC) – The NAMOC in Beijing is the place to be if you want to learn about Chinese creativity and culture. It contains an impressive collection that spans hundreds, if not thousands, of years. You can see virtually every facet of Chinese creativity here.
Guangdong Museum of Art – A lot of Chinese art was ruined or stolen during the Cultural Revolution, but what remains is very impressive. Head to this museum in Guangzhou, China, and you'll agree that there aren't too many better art museums anywhere in the world.