Top Excursions from Paris
Some call it "The City of Light" while others call it "The Fashion Capital". If you're in Paris, then restricting yourself only to the Eiffel Tower, a cruise on the Seine River, visiting Montmartre, and exploring the Louvre would be a big mistake. You should definitely try out some excursions from Paris as well. Here are some of the best day trips from Paris to consider.
Giverny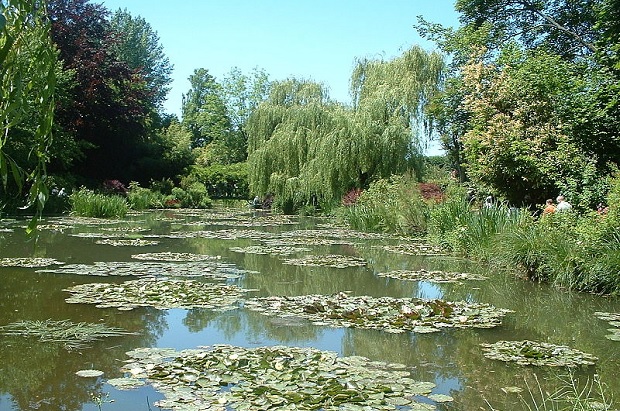 The greatest masterpiece of Monet, the Giverny, is just 50 miles outside the city. Monet himself lived and produced some of his historic pieces here from 1883 to 1926. The house and the gardens have since been restored for tourism purposes, including notable attractions like the famous ''Japanese Bridge'' covered in wisteria. You don't have to be a Monet fan to visit this lush, green garden. Even though the gardens are in bloom from April to October, summer is the ideal time to visit if you don't want to get caught in the middle of a chaotic crowd.
Reims
Here's one of the best train trips from Paris. Take a high-speed TGV train to Reims, a Gothic Cathedral, and revisit history at the place where Charles VII was crowned and attained communion. As there is no "off-season" here, it's best to book in advance. In addition to tasting the unparalleled champagne, it might be worthwhile for you to take a tour of the Cathedral Notre-Dane de Reims. Notable attractions include the L'Ange au Sourire, a symbolic smiling angel.
Fontainebleau
This is a placid alternative to the ever-crowded Versailles. Just 50 miles from the city, it is one of the top excursions from Paris. Chateau de Fontainebleau, one of the notable attractions as well as one of Napoleon's primary residences, represents France's history and royalty. There are several forests in the outskirts, so consider packing a picnic before you head off for the day at this former royal hunting ground.
Auvers-Sur-Oise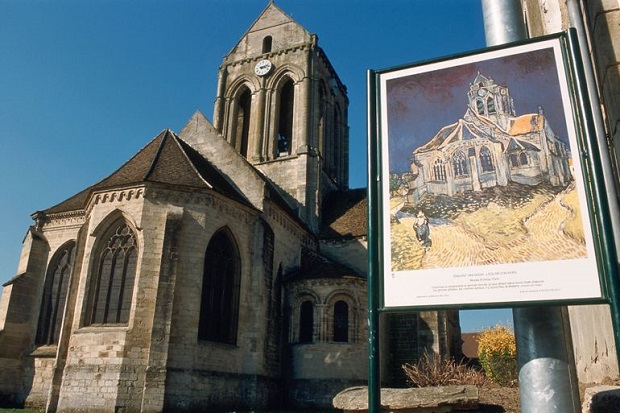 If you are an avid follower of the art of Monet, Cézanne, and Renoir, then you should definitely visit the hometown of Vincent Van Gogh. Even though Van Gogh only spent 70 days here before he died, he created no fewer than 70 works in that time, most prominently, the Portrait of Dr. Gachet (a local doctor who treated him when he was taken ill) and Wheat Fields with Crows. You'll also find the AubergeRavoux, the attic apartment featured in Van Gogh's famous painting. Lunch at the attic, where Van Gogh used to dine, is a bit on the costly side, but it's worth it for some of Van Gogh's true followers in Paris.