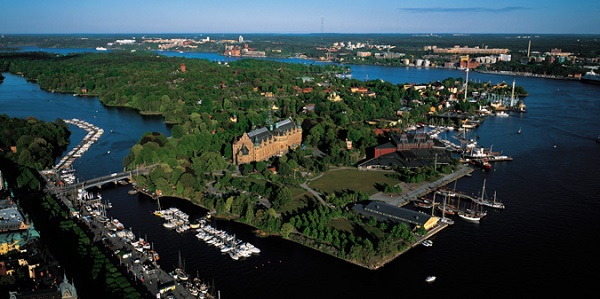 Most tourists visiting Europe sadly miss out Sweden. Most of them visit France, Italy, Switzerland, Austria, Holland, Germany, Spain, England, Scotland, and even Russia. But ask those who have been to Sweden once, and you'll know why they want to return.
Sweden travel guides will tell you about the snow-capped peaks, deep virgin forests, reindeer wandering through the lush vegetation, and the midnight sun. There are indeed plenty of tourist attractions in Sweden. It is a country of amazing contrast. To the north, you'll find the craggy mountains and pine forests. Head south and you'll see golden beaches, minus the crowds. In between, you'll see crystal-clear lakes perfect for your summer vacation in Sweden. You could go on hiking trails to explore the forests and the meadows on your Sweden vacation, or you could just settle down beside a mountain stream or a lake for a picnic lunch.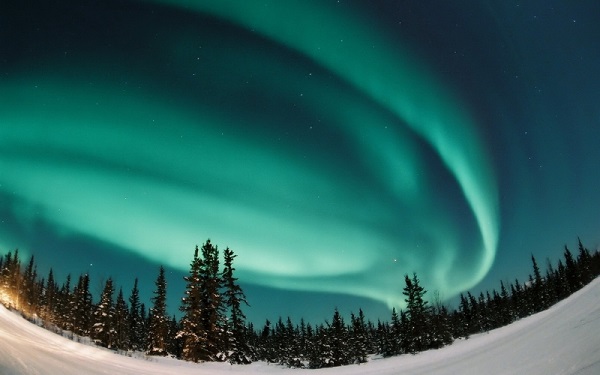 Sweden isn't small. In fact, it's the largest country in Scandinavia, two times the size of Britain. Sweden travel guides will tell you that there is a lot to see and explore here with very few people living here. Still, there is not a deluge of tourists, even during peak season. As a result, you'll always have vast open spaces to yourself. The air in Sweden is among the purest anywhere in Europe and the country's carefree and relaxed attitude will surely make you fall in love.
Sweden is divided into three regions: Norrland, Svealand, and Götaland. Each has its own identity and its own set of treasures worth exploring.
Norrland is Sweden's biggest region, covering more than 50% of the country. Located in the north, you'll find a lot of wilderness here – rivers, lakes, virgin forests, high mountains, and big marshes. It's perfect for winter sports in Sweden and spring hiking.
Svealand – The central portion of Sweden, the country's capital city, Stockholm, is located here. Stretching across 14 islands, Stockholm is among the most stylish of all European cities and has plenty of fabulous boutiques. You'll love Stockholm's historic treasures, too.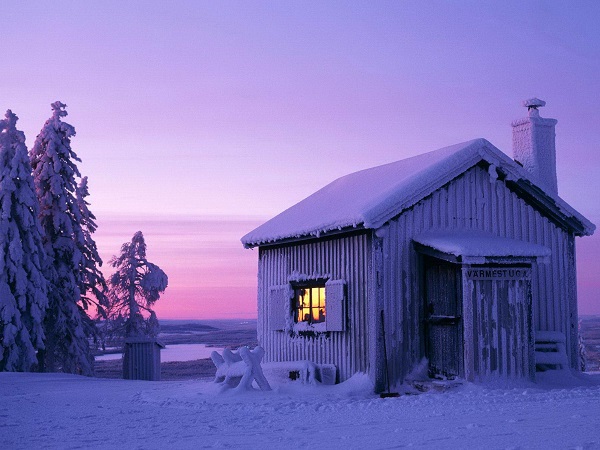 Götaland – This is the southern part of Sweden, the location of islands and beach resorts. There is also the medieval settlement of Visby that has been extremely well preserved. You can see the Sankta Karin church and beautiful cobbled streets from another era. The forests and rolling fields add to the charm. Then there is Malmö, the liveliest destination in Sweden. Götaland is home to the Kullaberg Nature Reserve and the Stenshuvud National Park.