Travel Tips for Barcelona
Barcelona is a city of magnificence and beauty and it should be in every traveler's must-see list.
To make your travel to Barcelona enjoyable and memorable you should follow certain travel tips that will guide you in a better way and inform you about touring in Barcelona.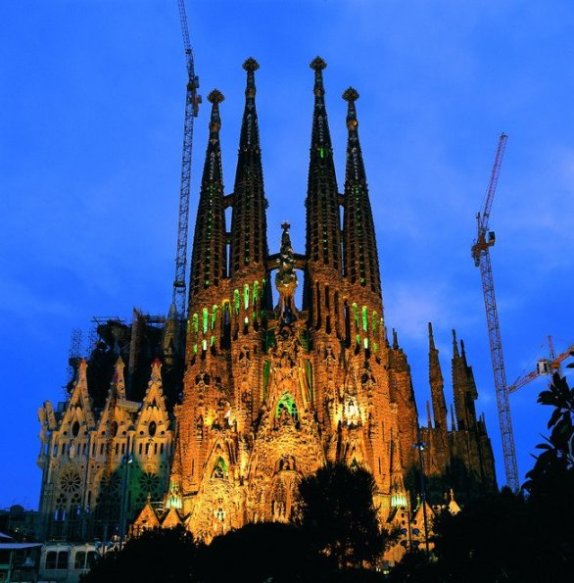 Firstly, you should come prepared with the information about the places you want to visit. If you don't come prepared you may lose your way half-way through the trip, or may find yourself stranded and spoilt with too many options but not too much time. So, it is imperative to have an overview and a plan about the places you intend to visit.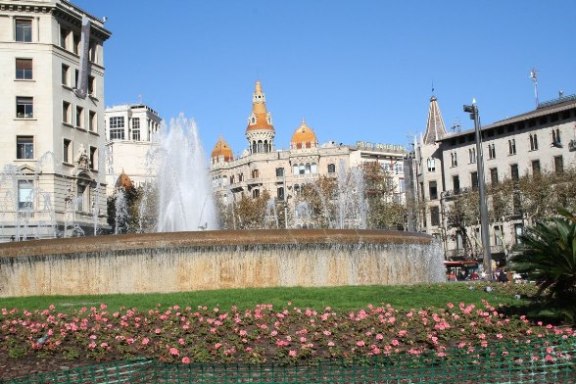 The routes that lead to the tourist attractions are all motorable or traversable. The options of travel are bus, taxi, hired transport or Metro Lines. You should prefer Metro lines as they cut across most of the Catalonia and you will quickly reach your destinations. Tour buses are also an option, but may get boring and monotonous after a while, and you may not be able to let yourself loose and fully enjoy the surroundings while on a tour bus.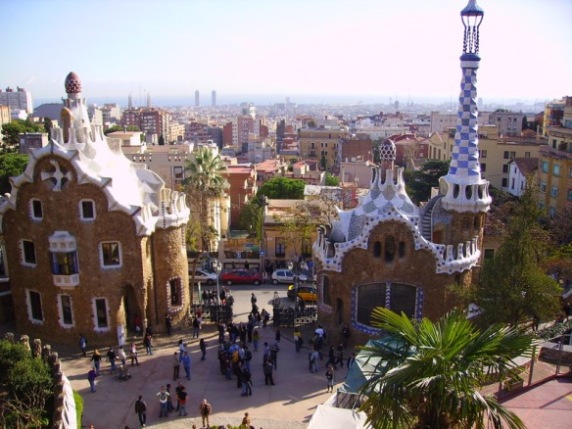 But above all, the biggest challenge while touring Barcelona is steering yourself safe of pickpocketing and scams. Barcelona has an infamous tag that tourists get robbed and swindled. So, it is important that you don't keep much cash with you and never leave your luggage or belongings out of sight while travelling. Moreover, don't fall for the tricks of the con-men who may try to deceive you into "magic tricks".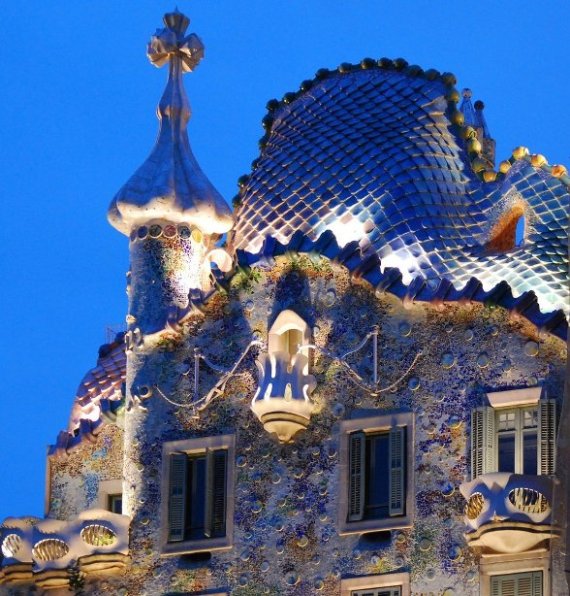 Visit the city equipped with enough information that can make your journey smooth and successful. The last thing you need is you being stranded in the middle of a square with a map in hand and asking for directions from unknown people.